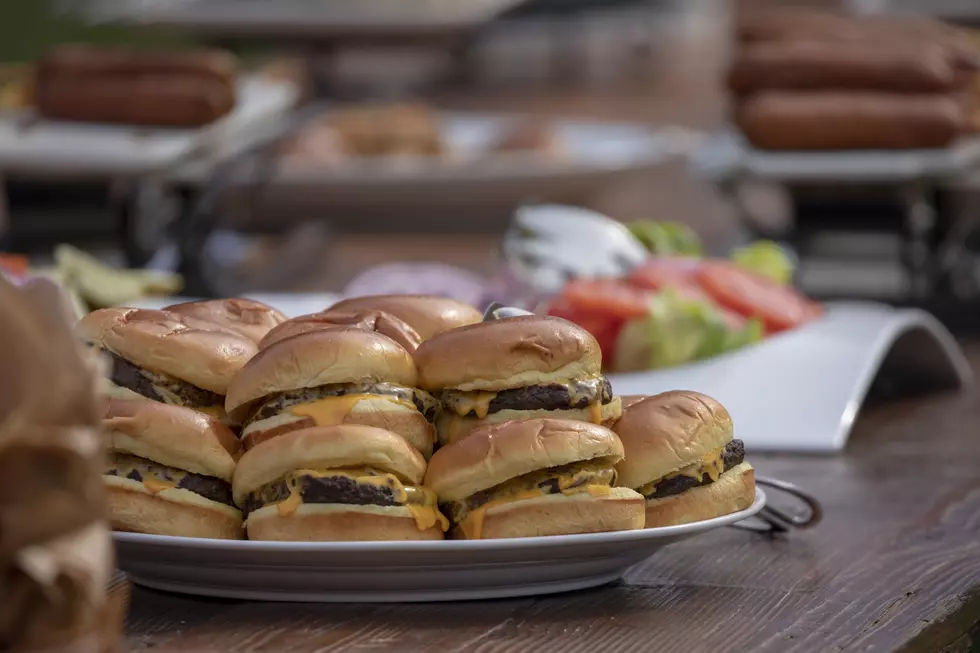 Peddler's Village is Celebrating July With With a BBQ
Credit: Photo by Alex Edelman/Getty Images
I can't think of a better way to enjoy the Fourth of July than with a good ol' barbecue.
Peddler's Village is having their classic Fourth of July barbecue from 12 p.m-5 p.m.
It'll be a day filled with music, games, entertainment, and the most important part food.
According to Peddler's Village website, the music will be by Galena Brass Band who will be in charge of playing some patriotic tunes. From 1 p.m.- 3 p.m., there will be games such as balloon toss, corn hole, sack race, and even a watermelon eating contest. What a great way to spend time with family and friends.
One thing that can't be missing from a BBQ bash is the food obviously. Peddler's Village BBQ event has different kinds of food to satisfy everyone's taste buds.
Listen to this, Peddler's Village website says, they'll have baby back ribs, cornbread, grilled Angus burgers with different options such as cheese or BBQ pork.
Don't even get me started on the dessert. They'll have strawberry shortcake and blueberry buckle.
These food options sound delicious to me since I love BBQ!