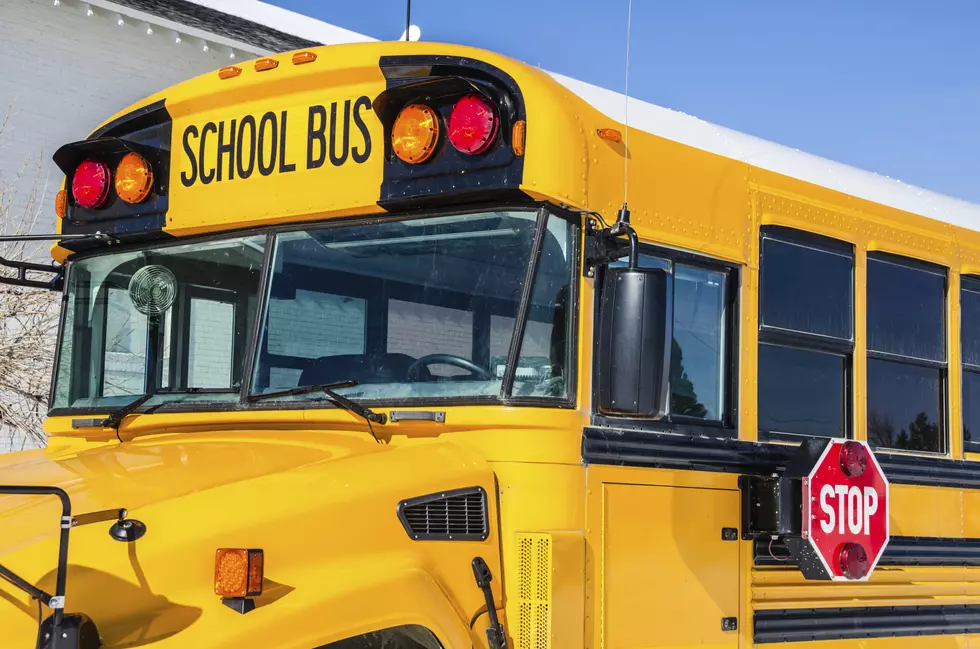 Pennsylvania Schools Ordered Closed Through the End of The School Year
Credit: Getty Images/iStockphoto
Enter your number to get our free mobile app
All schools in the state of Pennsylvania have been ordered to remain closed for the remainder of the academic year. The order was just signed by the state's education secretary, Pedro Rivera.
This move, which is not surprising at this point affects more than 1.7 million students across the state's public and private K-12 schools.
Governor Tom Wolf consulted with the state's Education Secretary Pedro Rivera and the state's health secretary Dr. Rachel Levine before making the decision, reports say.
Distance learning will continue for students across the state.
With regards to monumental events such as graduations, those decisions will be left up to local school districts and they will be decided based on the extent of social distancing policies at the time, Rivera said.
Summer learning is a possibility, but that has not been decided yet.
"Reopening will depend on the decision by the governor, based on the data and the research and the expectations set by the secretary of health," Rivera told the Associated Press.
Governor Wolf closed schools across the state on March 13 as the coronavirus pandemic spread.
Enter your number to get our free mobile app
READ MORE: Here are 50 ways you can improve your work from home lifestyle