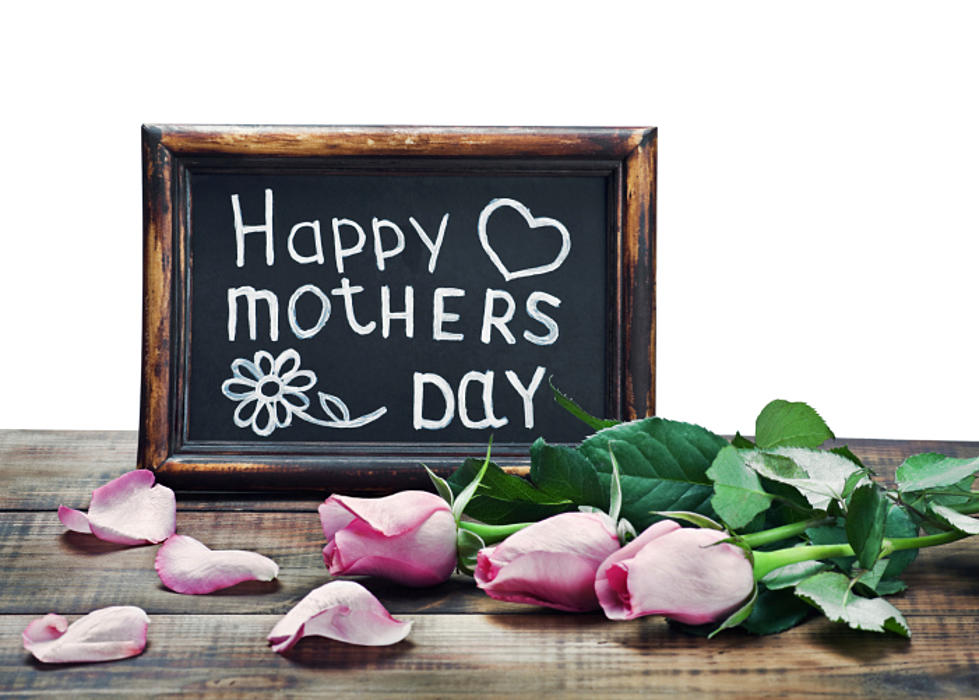 Restaurants That Will Deliver Food for Mother's Day
Credit: Getty Images
This Mother's Day is going to different than any other Mother's Day I've ever celebrated. For the first time, I will not be with my mother and it's not because I am working or because I don't want to, it's because the coronavirus pandemic. I have not seen my mom since the pandemic began and we were all ordered to stay at home and it breaks my heart. My mom still works in an office every day, so she has not been over to our house to see our son and my husband and I are still working as well, so we decided to limit exposure of whatever she or we carry on us, we'd stay apart for the time being. We can't wait to see her or our other family members, but I think being that Sunday is my first Mother's Day ever as a mom, it's a little tough not seeing my own mom.
Being that no one is going out to restaurants to have a sit down dinner, many restaurants are doing take out or delivery options. Fox News reports that there are very well known restaurant chains that are doing some great take out and delivery deals for mom's special meal. Red Lobster, Olive Garden, Outback and Cracker Barrel will all deliver food right to your door and they've got some great specials going on.
There are Red Lobster locations on Route 1 South in Lawrenceville and on East Lincoln Highway in Langhorne PA.
There are Olive Garden locations on Route One South in Lawrenceville and Langhorne PA.
If you're celebrating Mother's Day with your Mom, make sure you tell her that you love her and eat as much food as you can and just enjoy the day. Hopefully next year, we'll all be together again.
"9