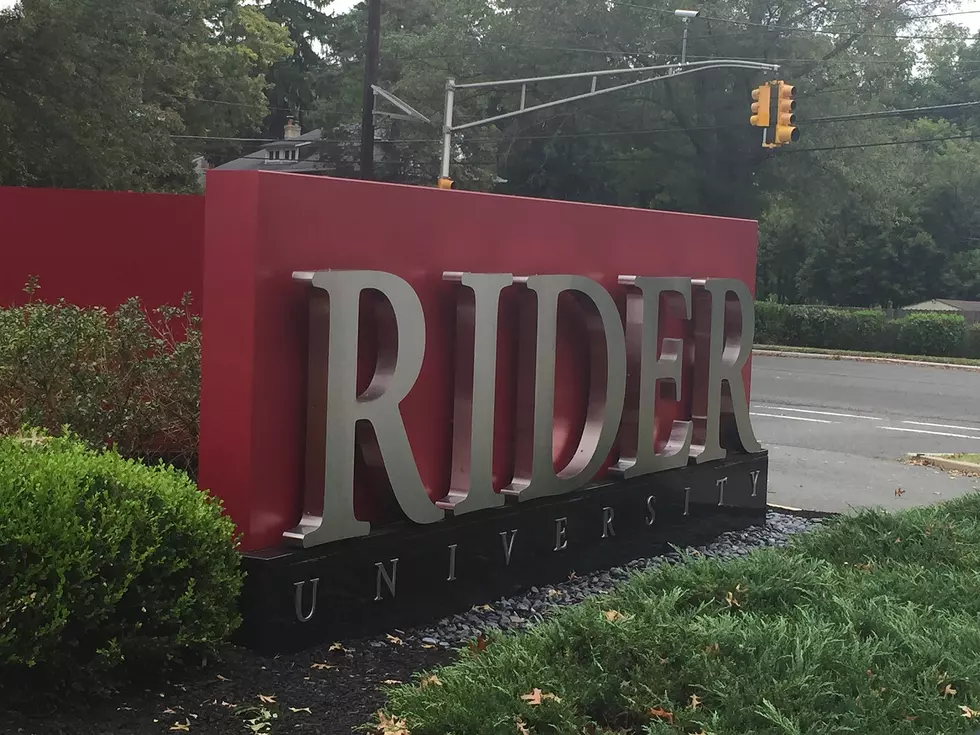 Rider University's Dining Hall & Pub to have Major Renovations
Credit: Google
My alma mater, Rider University is getting a major upgrade! I entered Rider University in 2007 and graduated in 2010. The campus is absolutely beautiful if you've never been there. My husband and I even had a little engagement photo shoot there and despite it being an extremely hot day in July, the pictures came out beautiful!
In the years that I attended Rider University, the campus underwent many renovations and even changed their signature color from maroon to cranberry. According to Rider University's website, they are undergoing another big one.
Cranberry's, which is one of Rider's dining hall options is totally being revamped with designs and upgrades. People who order from Cranberry's will be able to order off kiosks and will even be able to place their orders on their phones. Mobile orders will be kept in special food lockers until they are picked up. Cranberry's has plenty of options and is perfect for grabbing food on the go. Not sure if they changed this rule, but when I was there, you weren't allowed to take food out of the main dining hall, you had to eat it there.
The Rider University Pub, yes, (Rider does have a bar on campus) is going to be redesigned to look more like a sit down bar/ restaurant. From the pictures on their website, the layout looks like a Buffalo WIld Wings. High top tables, bar stools, a lounge area and big tv's will be put in for students to enjoy any games they wanna watch. The Pub will also serve bar foods like buffalo wings and fries, as well as other items to enjoy. This is pretty great because when students want to watch a game and enjoy some food, but don't want to leave campus, the Pub will be a great option.
Now, if you're a Rider University Alum, like me, you're probably wondering, what's going to happen to the wood that we carved our names and graduation years into? No worries, they are being preserved.
I am excited to see the renovations all done. I am so short, I still look like a student, so I'm sure I can sneak on campus and get some wings at the Pub. :)