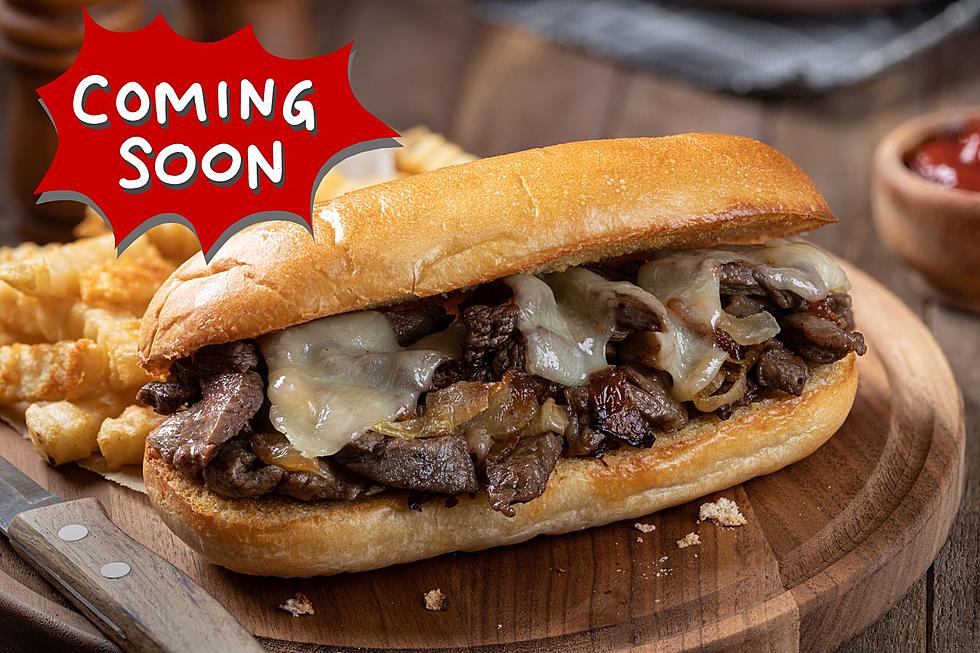 This New Cheesesteak Joint is Coming Soon to Burlington County!
Getty Images
Make way for more cheesesteaks in New Jersey!
You goin' whiz or whiz wit? Around these parts, we all know what that means in our cheesesteak lingo! Indeed, there is no better place in the country to get a cheesesteak than here in New Jersey and Philadelphia. So now that another cheesesteak joint is opening in New Jersey, the competition is about to get even meatier.
Ry & Howie's Steaks & Hoagies, a new cheesesteak and hoagie shop, will be opening in Medford, New Jersey in August. According to South Jersey Food Scene, the plan is to open the first week of August.
They'll be located at 192 Route 70 to take out, dine-in, and curbside pickup. They will specialize in cheesesteaks, hoagies, burgers and other sandwiches this corner of the Earth is famous for.
And if you're looking for a new job and you know your way around a kitchen and grill, they're hiring! You can apply in person or online. You can find more details on their website, and shoot them an email @ryandhowies.com.
There seems to already be a good amount of buzz around the new place. Followers in the Faacebook comments have been expressing their excitement:
"Really excited. For this and also the hours."
"Looks Awesome!"
"I can't wait!"
"Cant wait to try"
Excited to see how well they do! Are you eager to sink your teeth into Ry & Howie's? Let us know in the comments! If you have more cheesesteak/hoagie recommendations, chime in!
---
Here Are 9 Smokin' BBQ Joints You HAVE to Try in Central NJ
These places are finger lickin' good!
Here Are The 11 BEST Seafood Restaurants in Central NJ 2023
It's time to get crackin'! Check out these amazing seafood restaurants in Central New Jersey