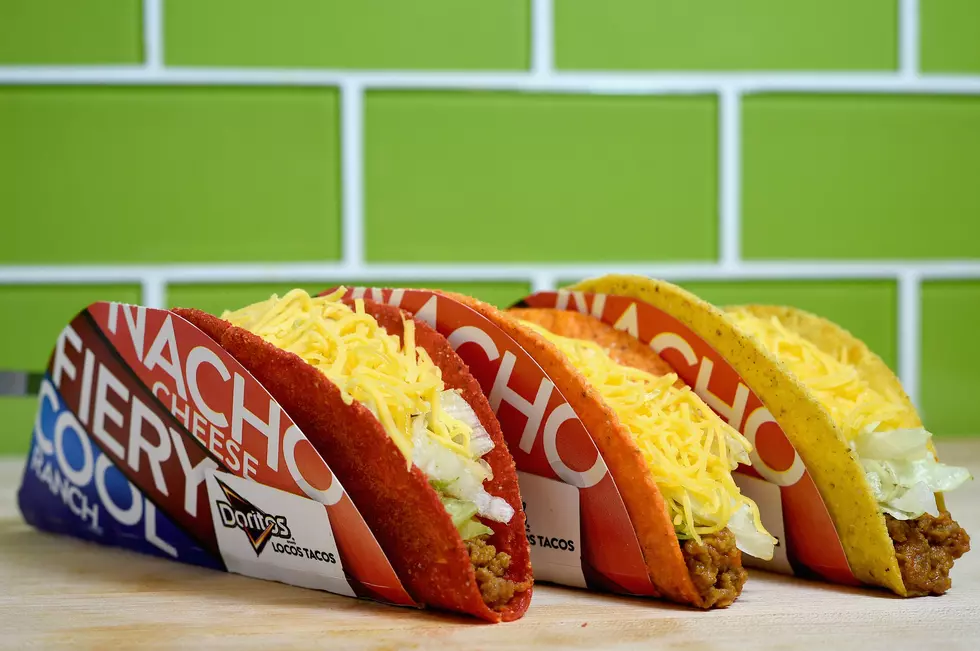 Score Free Taco's From Taco Bell With T-Mobile Tuesdays
Credit: Getty Images for Taco Bell
T-Mobile's latest perk for T-Mobile Tuesdays app users is free tacos from Taco Bell.
Yes, you read that right ... FREE TACOS!
If you're not familiar with T-Mobile Tuesdays, it's an app T-Mobile customers can download which hooks you up with discounts and freebies every Tuesday, such as free movie tickets, pizza, discounted Lyft rides etc. You just have to check your app to see what that weeks perks are.
If you missed the Super Bowl last Sunday, T-Mobile had a set of commercials that ran and teased a partnership with Taco Bell that would hook up the cell phone carrier's customers up with free tacos every week.
According to thrillist.com, there are no strings attached with this deal. You don't have to make any purchases at taco bell to receive free food every week.
There is no set end date for this promotion, but as a T-Mobile customer myself, I am going to take full advantage of this while I can. I suggest you do too, because let's be honest ... who doesn't love tacos, especially when they're free.
All you have to do is install the T-Mobile Tuesdays app and live mas.