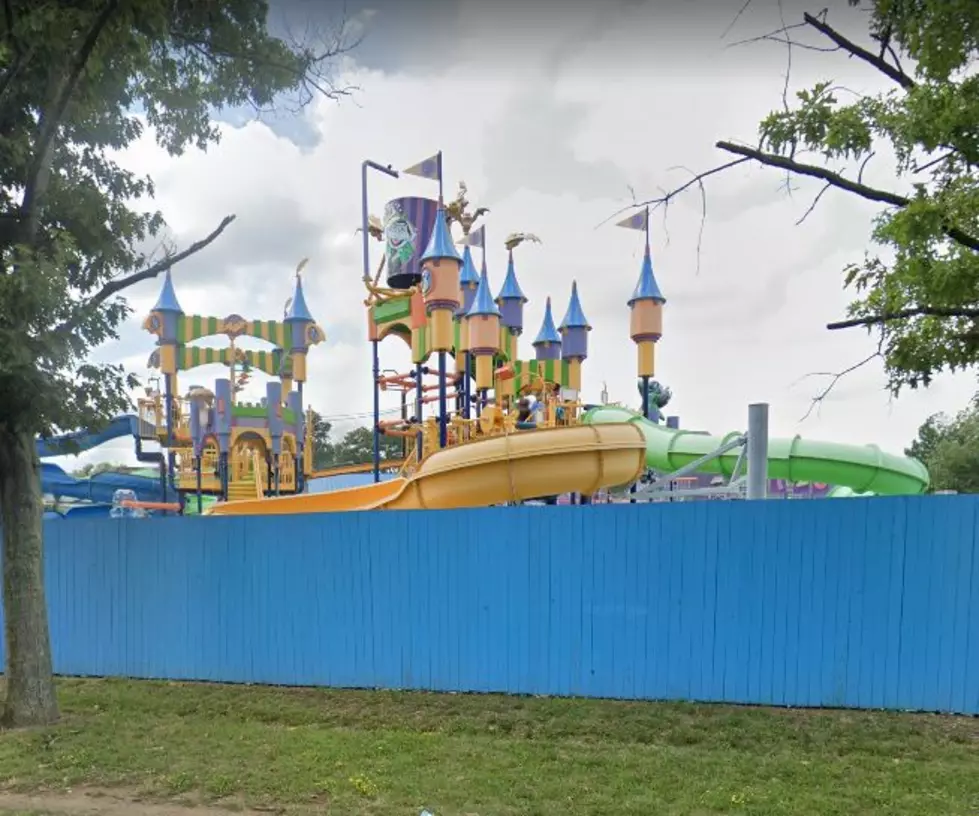 Sesame Place Reopening Late July
Credit: Google
COVID-19 has surely ruined plans that many of us had for this summer. I was supposed to take several road trips that unfortunately will have to wait until next summer. Some of these included going to different theme parks around the country, including one super close to home. 
Sesame Place is one of the places many parents take their kids to cool off for the summer, as well as see the beautiful lights around the holidays. Well, this summer season had a rocky start as it was shut down. But there's good news! They are planning to reopen the theme park on July 24th! 
Of course with the reopening, there will be many restrictions. One of them being that reservations are required. It makes sense that the park would make this a requirement. We have seen other parks that opened, such as Six Flags, have also required guests to make reservations. 
All guests in the park are required to wear a mask if over the age of two. Now of course, if you are eating or drinking you will have to take it off. 
It's also a good time to mention that ticket prices are insanely cheap right now! They have a "welcome back" deal going on right now where you can buy tickets for only $39.99. You can buy them here.