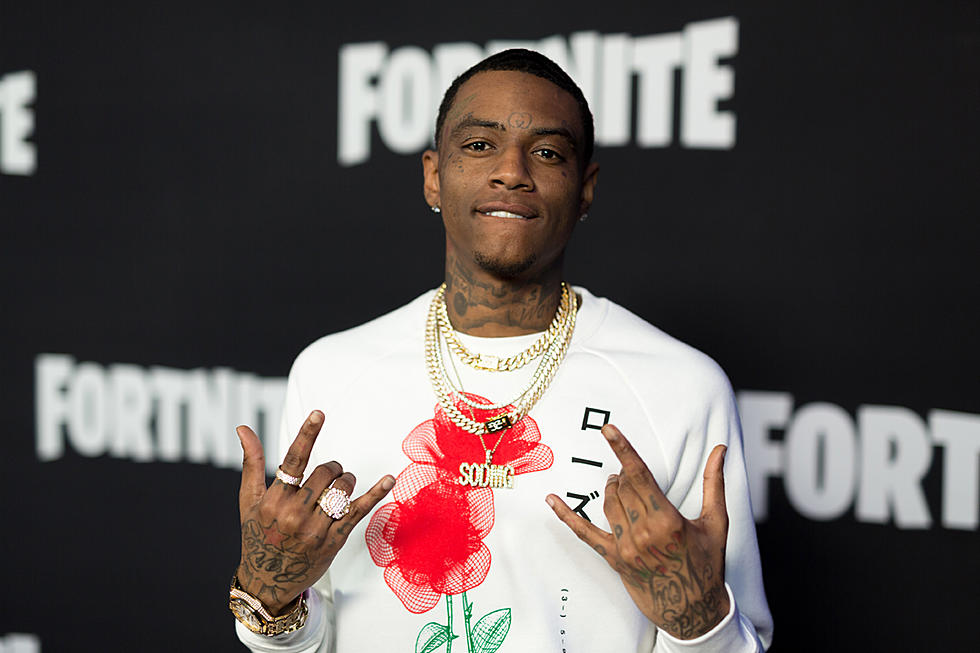 Soulja Boy Gets in Car Accident Caused by California Mudslides
Greg Doherty, Getty Images
Soulja Boy is counting his blessing after being involved in a car accident in California that was caused by mudslides that occurred in Malibu, Calif.
SB shared his brief, but harrowing, story via Twitter on Sunday morning (Jan. 6). "Was involved in a very bad car accident last night due to a flash flood and mud slide 🙏🏾," he typed.
After retweeting fans showing support and reposting news stories on the situation on his timeline he added, "My car got stuck too almost went into the ocean 🙏🏾."
According to NBC Bay Area, serious mudslides ravaged the Malibu area causing a number of accidents and lots of damage. It shut down the Pacific Coast Highway in both directions at one point.
The area between Las Posas Road in Ventura County to Encinal Canyon Road in Malibu was closed down until Sunday morning due to the damage and obstruction caused when tons of dirt and debris flooded the busy fairway. Flash flood warnings were also issued in the areas of southern portions of LA County, including Long Beach, Norwalk, Carson, Cerritos, Signal Hill, Gardena and Compton.
See Soulja's reaction to getting in a car accident caused by California mudslides below.
See Photos of Soulja Boy's Different Looks Over the Years