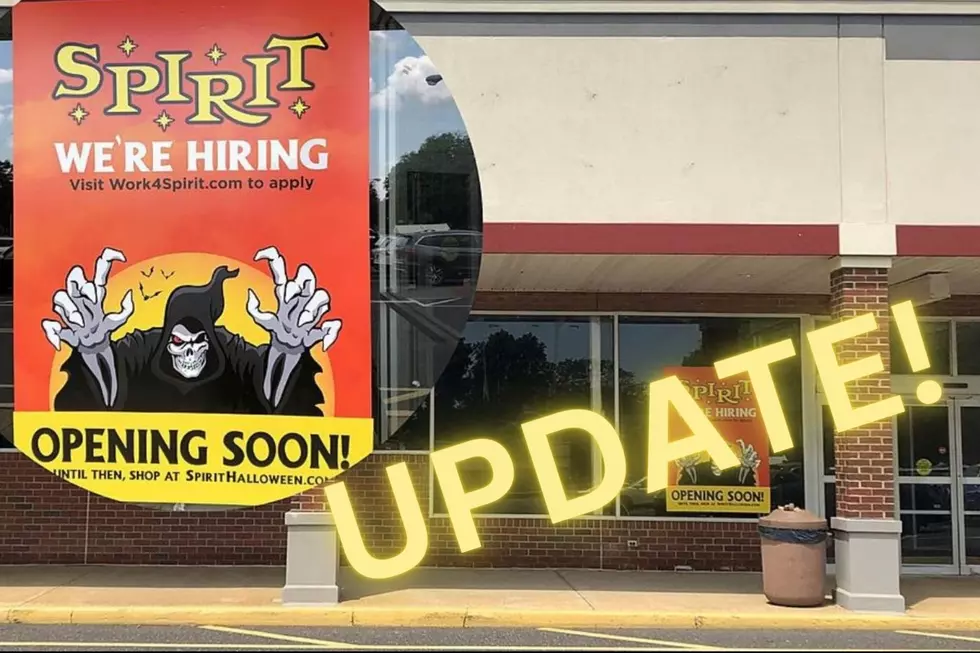 Spirit Halloween is back in New Jersey: Here's where to find them
Mike Brant (Canva)
UPDATED FOR OCTOBER
We've officially entered Autumn in New Jersey. That time of year when we try to squeeze every last ounce of fun in the sun while we can before the calendar flips to Thanksgiving and the holiday season arrives.
And like any season in the near future, many retailers like to jump ahead in preparation for what's to come. But with October now here, the time is now to start preparing for Halloween. It's all part of our annual tradition of spooks and frights here in the Garden State.
It's a glorious time of year when empty stores suddenly get taken over by ghosts and goblins. Yep, it's the return of Spirit Halloween in New Jersey.
So where exactly are all the Spirit Halloween locations opening up for 2022? Let's find out.
Spirit Halloween is back: Here's where to find them in NJ
A list of towns throughout New Jersey where you can find Spirit Halloween stores for 2022. Towns are listed in alphabetical order. Click or tap on the town names for more details.
What would happen to NJ if we were attacked by nuclear weapons?
We used
NUKEMAP by Alex Wellerstein
to see what would happen if a nuclear warhead hit New York, Philadelphia, Washington or New Jersey.
The models show what would happen in aerial detonation, meaning the bomb would be set off in the sky, causing considerable damage to structures and people below; or what would happen in a ground detonation, which would have the alarming result of nuclear fallout. The models do not take into account the number of casualties that would result from fallout.