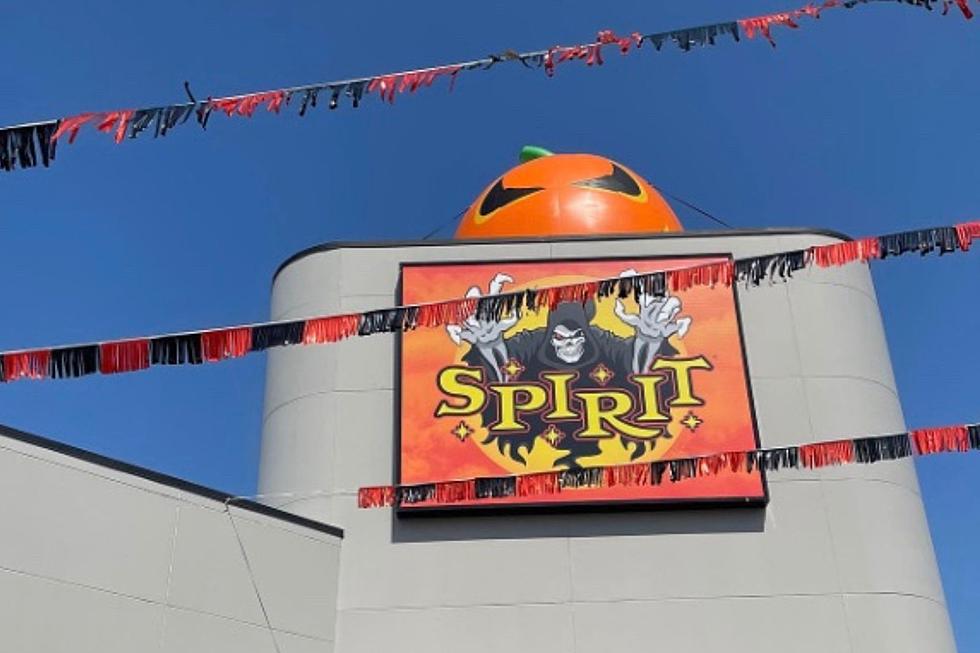 This Is When and Where Spirit Halloween Will Set Up Shop in Mercer County, NJ
@spirithalloween via Instagram
I know I can't be the only one who is wondering when all of the Spirit Halloween stores will open up in our area!
Every year I wait patiently for Spirit to open up locally and sometimes it's hard to find a location. It's kind of odd, but Spirit Halloween has such a large following and I can't lie, I'm a part of it. There is quite literally nothing better than strolling around on a cool, fall day with a pumpkin coffee in hand and wandering aimlessly through a Spirit Halloween store.
I would argue it's one of life's most simple pleasures, for Halloween fans of course. As most of us know, Spirit Halloween tends to open up locations in stores that have recently shut their doors.
Since it's a temporary Halloween/costume store that usually is only open between September through the first few days of November, they only have temporary store locations throughout the country.
Aside from the company's flagship store being in Egg Harbor Township, NJ, there will be many Spirit Halloween stores that will open in New Jersey this fall and one will be an amazing middle ground for all of Mercer County.
It looks as though a Spirit Halloween location will be temporarily residing in the Quaker Bridge Mall this Halloween season and will take over the old Sears. 
I'd say this is the perfect spot for a location to open and it's going to be packed all Halloween season long! The word on the street is the opening date is planned to be September 21st, but that date is still not 100% confirmed.
According to Google and Spirit Halloween's official website, a location will be coming to the Quaker Bridge Mall, so if you're part of the crazy Spirit Halloween fandom like me, this is exciting news! I'm already preparing to spend way too much money this Halloween season.
Spirit Halloween is back! Here's every NJ location for 2023
Most locations are open by the end of September but check ahead before heading out. Click/tap on the links for each location for more info.
13 Stores That Would Elevate The Quaker Bridge Mall
The Quaker Bridge Mall in Lawrence Township, NJ is known for being home to the staples, but these are the stores that would take this mall to the next level.