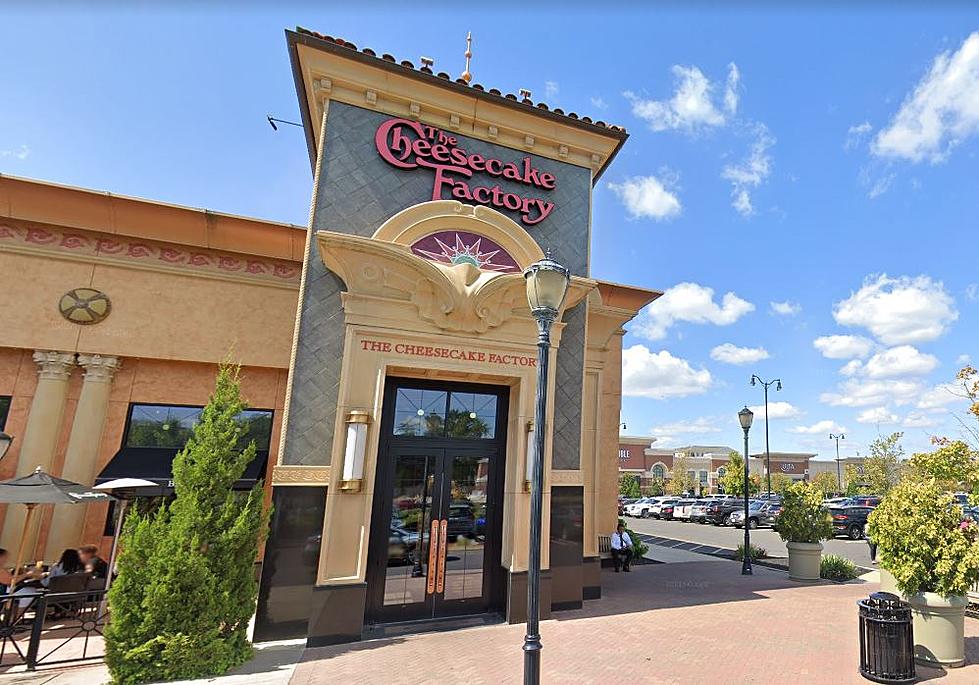 The Cheesecake Factory Is Having a 7 for $20 Deal
Credit: Google
The Cheesecake Factory has a deal you don't want to miss. 
I know money is tight for a lot of us, so who better to save the day than The Cheesecake Factory? Imagine getting 7 menu items for only $20. That's exactly what they have set for next week's big special.  Of course, you're going to want to like the things they are offering so I have all the details for you!
This deal is the perfect picnic date idea, lazy dinner, or something special for a little quarantine "Netflix and chill." The bundle includes 2 juicy double patty cheeseburgers, 2 soft drinks of your choice and two orders of fries. What's the seventh item you ask? None other than their Oreo Dream Extreme Cheesecake! I promise it is big enough for you to share and still have leftovers! 
I guess you're wondering when you can get this? This deal starts on Monday, June 29th, and lasts until July 5th. There's a catch! You HAVE to order this through Door Dash or on their website. You cannot dine in and get this deal, so you have to be down with taking this to go. 
They are also running another deal, but you have to catch it fast! Right now through June 30th, you can get a free $10 eGift card if you purchase a gift car with a value of $50. This is great if you're a little late with a Father's Day gift. What are you waiting for?