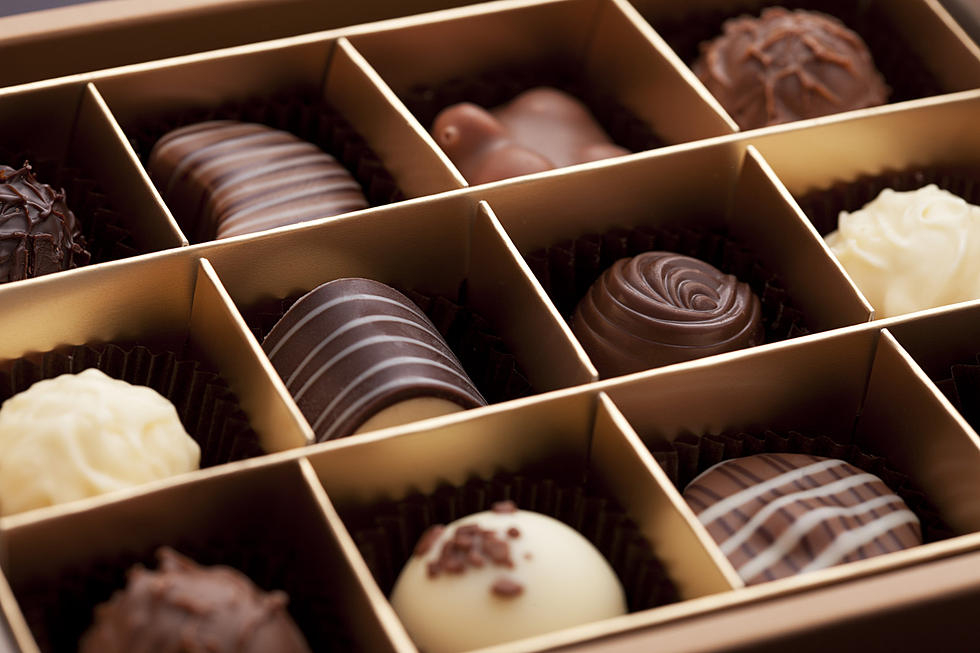 The Chocolate Expo is Coming Soon to Edison, NJ
cclickclick
Attention chocolate lovers. I just found out about an event that you're not going to want to miss.
The Chocolate Expo will be at The New Jersey Exhibition Center in Edison on Sunday, March 5th from 10am - 6pm. What? There's a whole exhibition just for chocolate? Yup.
You'll get to visit with local chocolatiers, sample and buy delicious chocolates and check out lots of vendors. For a list of vendors, click here.
There will be a ton of chocolate, bon bons, candy apples, cupcakes, chocolate covered bacon, charcuterie boards, wontons, pickles, belgium waffles, cookies, empanadas, and so much more...even dog treats.
Bring your whole family. There will be free activities for all ages. Make sure to stop by the Kidz Zone. There will be entertainment and celebrity appearances too.
You'll need tickets. Timed Entry tickets are available here. Adult tickets are $20. Tickets for children 5-12 years old are $10 and kids under 5 years old are free. Click here to find out more information.
Save your appetite. You've probably never been to an event quite like this.
Click here to see pictures from this event. My mouth is watering. Trust me, yours will be too.
The New Jersey Exhibition Center is located at 97 Sunfield Avenue in Edison, NJ.
For much more information on The Chocolate Expo, click here.
Where Are They Now? Looking Back at New York City TV's Most Famous Anchors & Reporters
From Sue Simmons and Roz Abrams to Ernie Anastos and Jim Rosenfield, New York City's media landscape has been shaped by some of the most iconic anchors (and reporters) ever. But where are they now? We take a look back:
10 Elegant Fine Dining Restaurants in Central Jersey You Must Try
As rated by Yelp users. Let's get fancy!