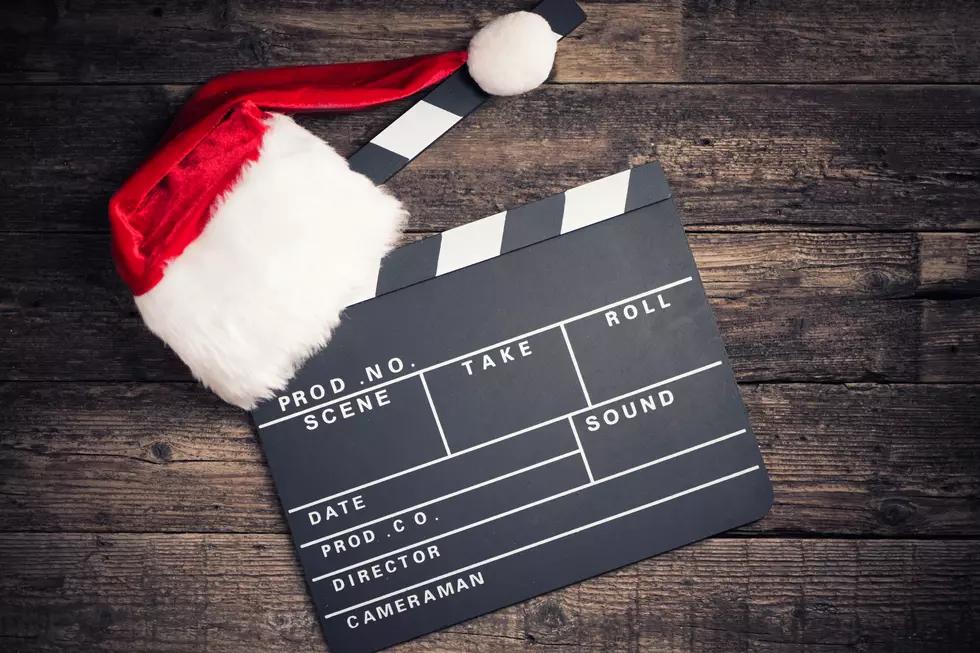 The Perfect Drinking Game for Watching Romantic Christmas Movies
Credit: Getty Images
I may have found a way to get your guy to sit through those corny Christmas movies on the Hallmark Channel. So hear me out because this may actually be perfect for couples.
Ladies, I  know we all secretly love to watch these adorable movies, Well, I think your guy would rather watch something else, right? So here's a way to get your man to watch those movies with you, just play this drinking game.
You take one sip of your drink when...
- A couple falls in love in less than a month.
- Two people "just happen" to stand under the mistletoe.
- Someone explains their crazy behavior just by saying "It's Christmas."
- Two characters meet involving some kind of motor vehicle incident.
- The movie moves to a different country.
- The main character is told she will never find love.
Take two sips of your drink when…
- A couple falls in love in a short time.
- A mysterious older man is introduced who is wise beyond his year and could be Santa Claus.
- Out of the ordinary magical things happen.
- There's a shot of a small town full of people shopping.
- A man says he wants to listen to a woman.
- There's a scene of a woman trying to figure out what to where is her bedroom.
Finish that drink when…
- A couple gets engaged after a short amount of time
- A character sits down and watches a Christmas movie
- The movie ends with a wedding
Looks fun right? Get ready to watch all the romantic Christmas movies you want this season with this awesome drinking game.