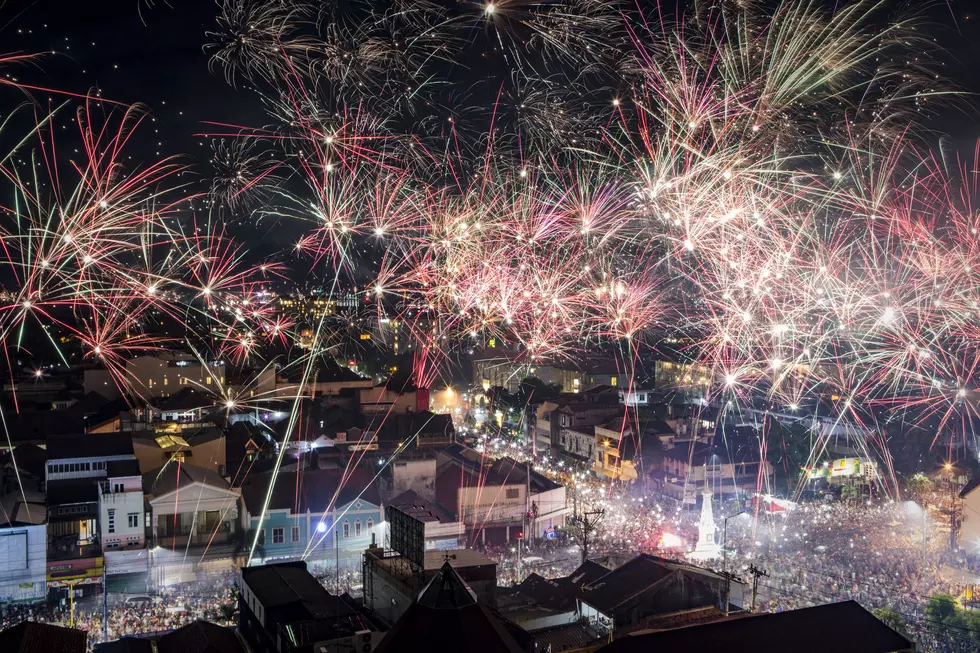 Things You Could Do On New Years Eve Instead of Partying
Photo by Ulet Ifansasti/Getty Images
There is no doubt that Philly is gonna be lit on New Years Eve. Of course, there will be tons of clubs to go to with open bars; lots of parities as well. However, I know there are some people who don't like the party scene.
So here are some events going on around the city that you can go to on the last day of 2018.
1.  John Oliver at the Met Philadelphia
2. A Boogie wit da Hoodie at Franklin Music Hall
3. The Disco Biscuits at the Fillmore
4. Philadelphia Orchestra at the Kimmel Center
5. West Philadelphia Orchestra at Underground Arts
6. Chelsea Reed and the Fair Weather Nine at Chris' Jazz Cafe
7. Jon Dore at Helium Comedy Club
So if you want a more chill, lowkey night instead of having drunk people bumping into you...these might be some things you could check out! Me...I'll be at the club, drunk ...with no one to kiss at midnight.