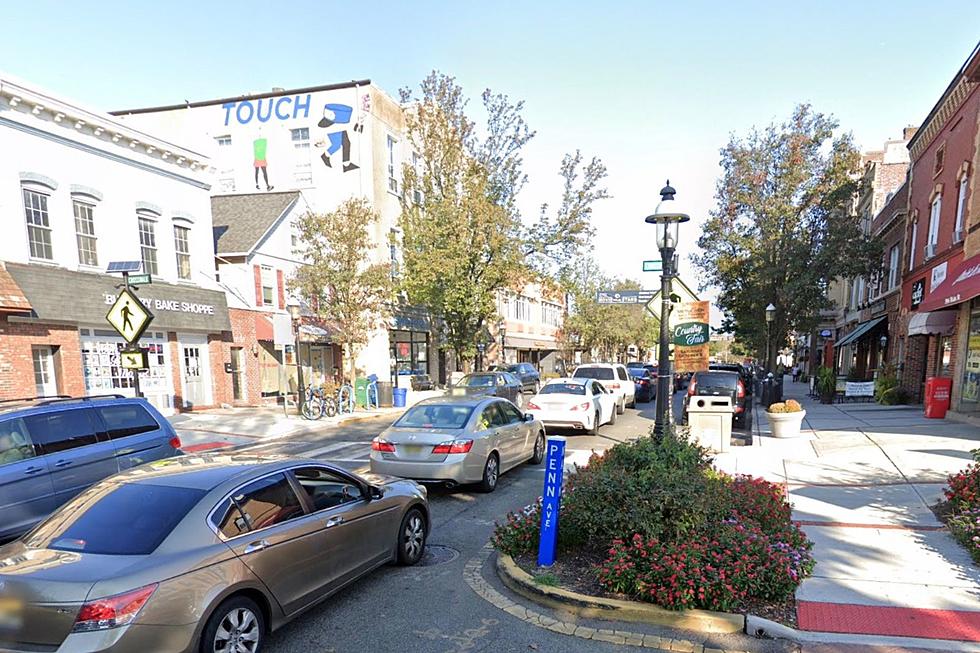 This NJ Town Was Named 'Great American Main Street Of The Year'
google earth
One main street that's located in New Jersey has just won the title of the "Great American Main Street of the Year". This contest is open to the entire country, so the fact that the award was given out to a town in New Jersey for 2023, is pretty amazing!
Main Street America lists the top main streets in the country every year and awards a few per year.
One of the winners of the Great American Main Street Award for 2023 is Metuchen, New Jersey!
This year, two other main streets have been awarded the award along with Metuchen. River District Association in Danville, Virginia and Downtown Florence Main Street in Florence, South Carolina have also taken the title home! It was released back in October that Metuchen was one of the 8 finalists for this year to receive this award and it was just announced that they were one of the winners for this year!
According to My Central Jersey, the American Main Street Of The Year award was established back in 1995 by Main Street America to recognize downtowns for "their excellence in community transformation and is considered the highest award bestowed on a downtown."
Pretty amazing right? In the history of the award, there have only been 2 other New Jersey towns that have received the honor of this award. Those being, Westfield in 2004 and Montclair in 2015.
There are so many amazing downtown areas like Princeton, Collingswood, and Red Bank that I know will receive the award at some point in time. New Jersey is clearly home to some amazing downtown areas for shopping, eating, and fun, especially Metuchen!
Mercer County Demands Guy Fieri Feature These Restaurants On Diners, Drive-Ins and Dives
Guy Fieri has to do a food tour of Mercer County, NJ and stop at these places!
Haven't Been to Ristorante Lucca and Piano Lounge in Bordentown Yet? Here's What You're Missing
Fine dining has been reinvented at this new restaurant in Bordentown, NJ (formerly Mastoris). It's has the elegant vibe you've been craving. You'll feel as if you're stepping into the city of Lucca in the Tuscany region of Italy. It's not just dinner, it's an experience you won't soon forget.
Haven't been yet? Here's a peek inside.