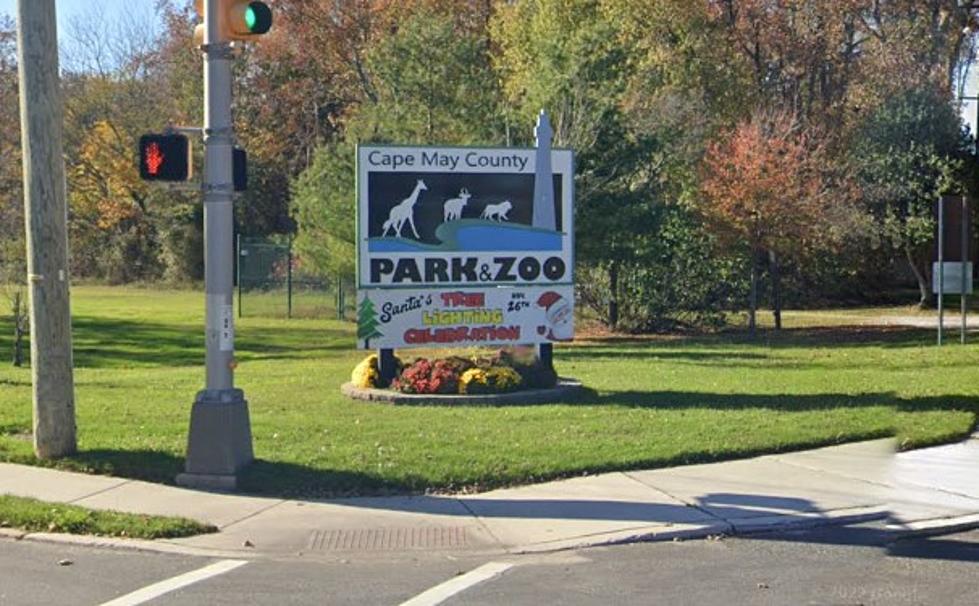 Two Adorable New Animals at the Cape May County Zoo
Google
The Cape May County Zoo has two new animals for you and your family to check on your next visit, according to zoo's website, and they're both adorable.
The first is a female North American River Otter. She came from the Kansas City Zoo in March to be friends with the zoo's male otter, Mork. Her name is Ariel. Awww.
The zookeepers have spent a lot of time getting the two acquainted and they seem to be liking each other so far.
The other new animal is a ring-tailed lemur. What a cutie.
Some facts about ring-tailed lemur babies. They literally cling to their mamas for the first few weeks of life to feed and sleep. Therefore the zoo doesn't know the new baby's gender yet. After about three weeks, they hop on their backs and soon after that they're jumping around on their own.
They have their own yard at the zoo to play in, so be on the lookout for the newest member of the family. The zoo says warm, sunny days are best days to spot them.
The Cape May County Zoo is a favorite of mine. We visit often when we're down the shore. I love how it has a boardwalk like path through the exhibits. I can't wait to see the new additions.
Commissioner Andrew Bulakowski, liason to the zoo and parks says, "I encourage our residents and visitors to take a trip to the Cape May County Zoo often during the next few months, we never know what new births and attractions will greet us. The County Parks and Zoo come alive after a long winter and offer endless opportunities for families to explore and learn about the animals, hike, bike, and spend time in the outdoors."
Admission is free but please give a donation when you arrive so the zoo can continue to thrive and welcome guests.
It's open 7 days a week from 10am - 4:30pm.
For more information, click here.
9 Awesome Movies You Can Watch on Avalon NJ Beach This Summer
From classics like Jaws and Christmas Vacation, to newer releases like Top Gun Maverick, there's a season of amazing movies you can watch this summer on the beach in Avalon.
18 of the Best Wings in South Jersey
A list of the 52 best places to get buffalo wings in New Jersey includes 18 restaurants and bars right here in South Jersey.