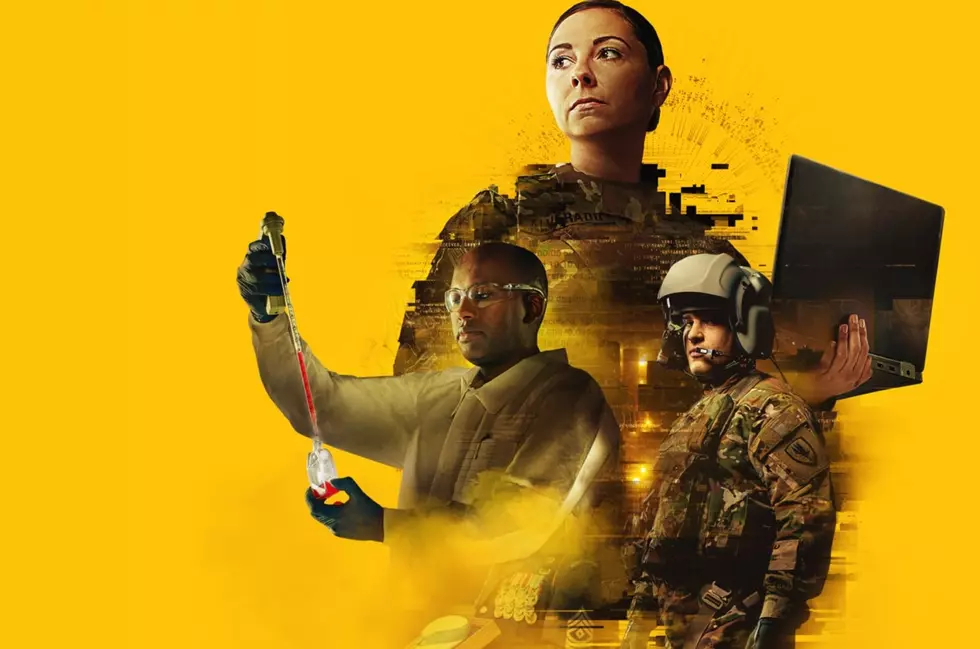 Build a Stronger Future For You and Your Family with the U.S. Army
US Army
Do you want a stronger future for you and your family? The U.S. Army is more than a paycheck. From health care and housing to education and bonuses, they have benefits to support what's most important for your future.
Now's a great time to get started, too, as recruiters are offering special incentives and making one-on-one virtual appointments through June 14 as part of their Army National Hiring Days.
"Find out how you can turn your experience in to an Army career," said Lt. Colonel Brandon Toolan, who serves as the Commander of the Mid-Atlantic Army Recruiting Battalion. "The Army will help you redefine your skills and inspire change in the U.S. Army. Join professionals with the most-diverse skillsets the world. The U.S. Army will always answer the call to protect America no matter the challenges we face as a nation. Join us in answering that call.
Recruiters can help you learn about the Army's potential career paths, ranging from traditional combat roles to support positions in logistics, engineering and technology. They also will discuss the benefits of military service, such as health insurance, retirement plans, training and education opportunities, and family support programs.
To become an enlisted soldier in the Army, individuals must:
Be a U.S. citizen or permanent resident
Be 17-34 years old
Achieve a minimum score on the Armed Services Vocational Aptitude Battery test
Meet medical, moral and physical requirements
Be a high school graduate or equivalent
Qualified applicants are eligible for bonuses up to $40,000, depending on the selected occupation, length of the contract, and timeline for shipping to basic training.
So what are you waiting for? If this sounds like a good opportunity for you or a loved one, visit goarmy.com/hiringdays today to connect with a recruiter.