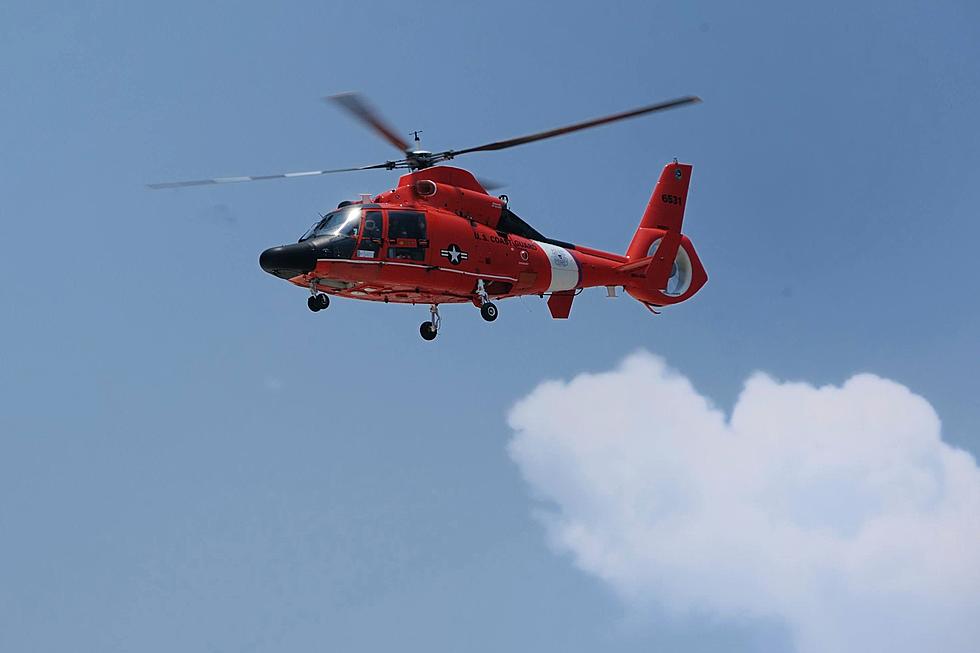 What Caused Bunch of Lifejackets to Wash Up on Wildwood NJ Beach? Coast Guard Investigating
Anthony DeWitt/Unsplash
What has happened off the coast of Wildwood that has caused at least 10 lifejackets to suddenly wash up on the beach? That's what the Coast Guard wants to know.
See an official statement from New Jersey State Police below.
The U.S. Coast Guard has reportedly mounted a search in Cape May County, including a rescue boat and a helicopter, NJ.com reports, looking for clues.
The lifejackets came ashore in Wildwood Crest Tuesday morning.
Adding concern to the investigation, a light and a small bat or club also floated to the beach, according to Wildwood Crest police chief Robert Lloyd.
Watching video of the scene (posted by Watch the Tramcar Please on Facebook) certainly brings a sense of urgency to find who or what those life vests belong to, and the hope that something untoward has happened.
This is a developing story, and we'll continue to update you as details become available.
**UPDATE!**
Authorities have reportedly located the source of the lifejackets, reportedly a sunken vessel, but the owner says no one was on board, according to NJ State Police and Watch the Tramcar Please.
So glad this incident was nothing serious.
Breweries in Cape May County You've Gotta Check Out
Looking to sip on some locally-crafted beer while kicking around Cape May County? Check out these breweries.
20 Cape May Restaurants You Should Visit
Cape May is a great destination for South Jersey locals and vacationers alike who want to experience a great blend of historical and modern decorum.
The Worst Third Films in Movie Trilogies
For some reason, it's very hard to nail the finale of a movie trilogy. And here is the proof.