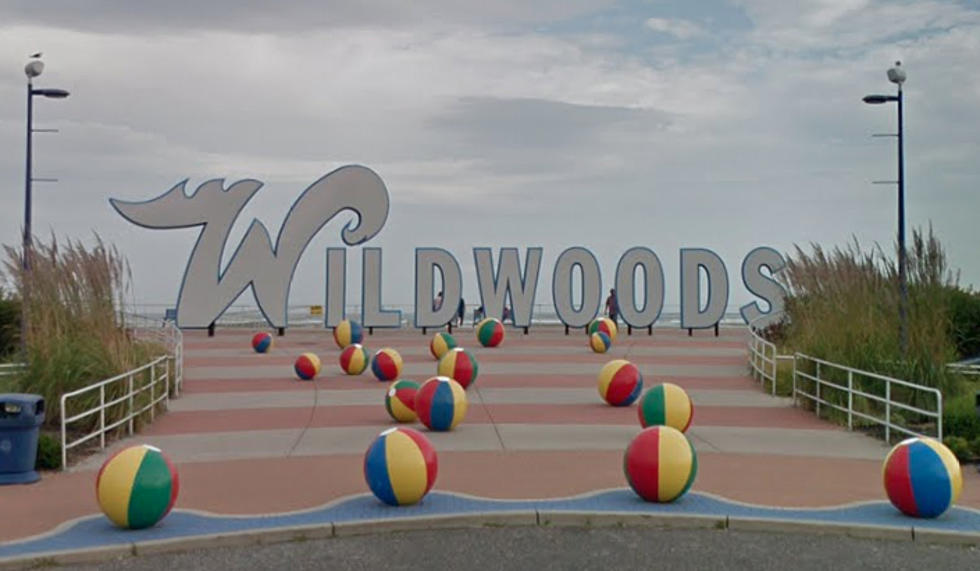 Wildwood Crest Opens Bike Path For Recreational Activities
Credit: Google Maps
One of the best things to hear right now is that different locations are starting to open back up. Some locations still have restrictions but honestly, it's ok because it gives us a few things to do and not just be stuck at home.
According to WatchTheTramCarPlease.com, Wildwood Crest opened its bike path today, Saturday (5/2), for recreational activities only. It was mentioned on WatchTheTramCarPlease.com that recreational activities include: walking, jogging, biking, fishing, surfing, and metal detecting.
As mentioned before, different spots are opening again but with restrictions. So you cannot go to the beach to sit on the sand, sunbathe, and especially no social gatherings.
Obviously the stay at home order is still in place for the Garden State but it is very good to know that some beach activities are reopening. Knowing you can go on a run or a walk by the beach just to clear your mind is always a great thing.
Other things that have opened in Wildwood are some restaurants. Sam's Pizza Palace on the boardwalk has shared on Facebook that they opened Friday (5/1) for take-out only. They shared that the only access is through the 26th street ramp.
12 Sights We Can't Wait to See Along the Jersey Shore Again