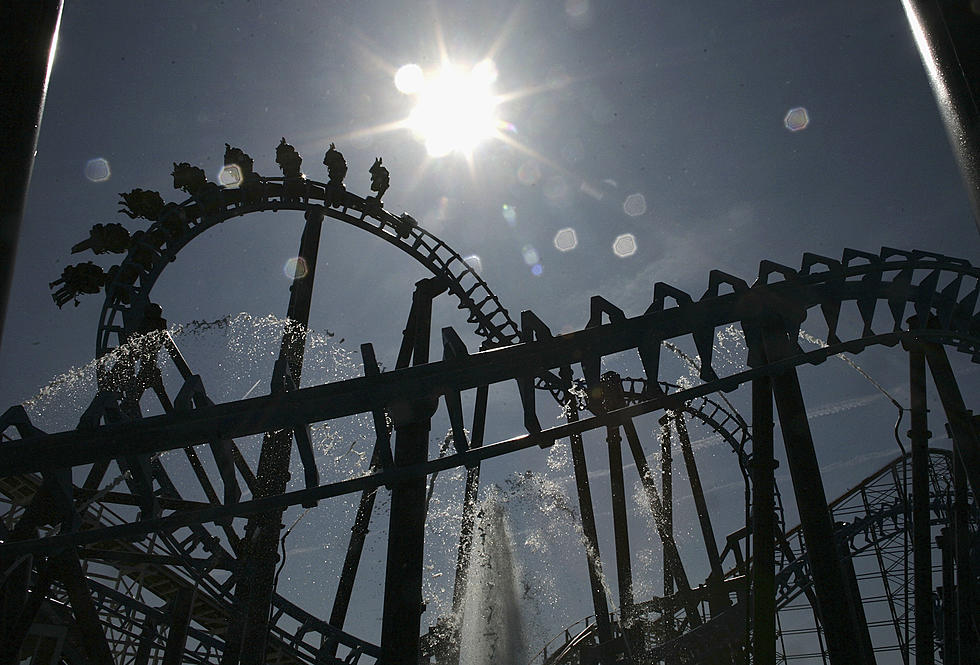 Wildwood Says Goodbye To 35-Year-Old Roller Coaster
Credit: Getty Images
This roller coaster was special and lived through multiple generations of families being a part of Wildwoods boardwalk since 1983.
It's been officially announced that the Flitzer Roller Coaster will bid it's farewell with it's final ride September 23th between 1p-4p.
The reason for the shut down according to nj.com is "While the retirement of many rides including the Original Wipe Out Slide, the Golden Nugget, the Haunted House, the Jumbo Jet and Kong were all difficult decisions to make, retiring the Flitzer has been the most emotional one for us, however, from a technical perspective, there is simply no feasible way to extend the life of the ride any longer."
"After a recent diagnostic exam of the main structural components of the ride, it was clear that we could not, and should not attempt to extend the life any longer. Additionally, the ride is no longer manufactured or supported by the original manufacturer and with New Jersey's rigid regulatory environment, rebuilding the ride is simply not feasible. Lastly, we will simply not compromise on safety."
After 35 years ... it's been one hell of a ride!