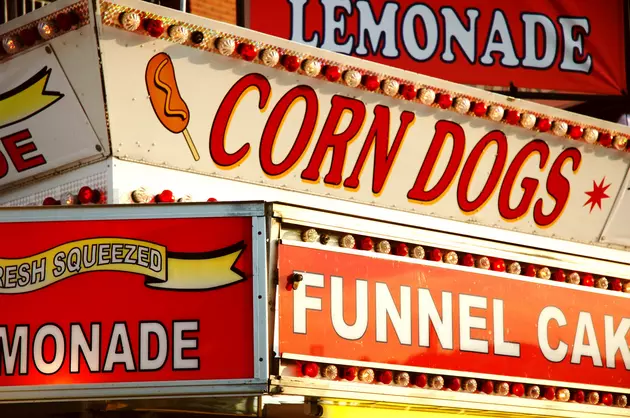 Would You Get Drive-Thru Boardwalk Food?
mstroz
State fairs are huge events in states like Texas, Minnesota, and New York and they're in jeopardy from not happening this year due to the Coronavirus, but according to foodandwine.com, some fairs plan on holding drive-thru "car-accessible fair food events."
That got us thinking.  If Jersey Shore boardwalks aren't able to open this summer, would you go to a drive-thru event to satisfy your craving for all of your summertime favorites?
And speaking of summertime favorites, here are 10 of the best foods you can enjoy at the Jersey Shore.
LOOK: 10 of the Jersey Shore's Best Boardwalk Eats