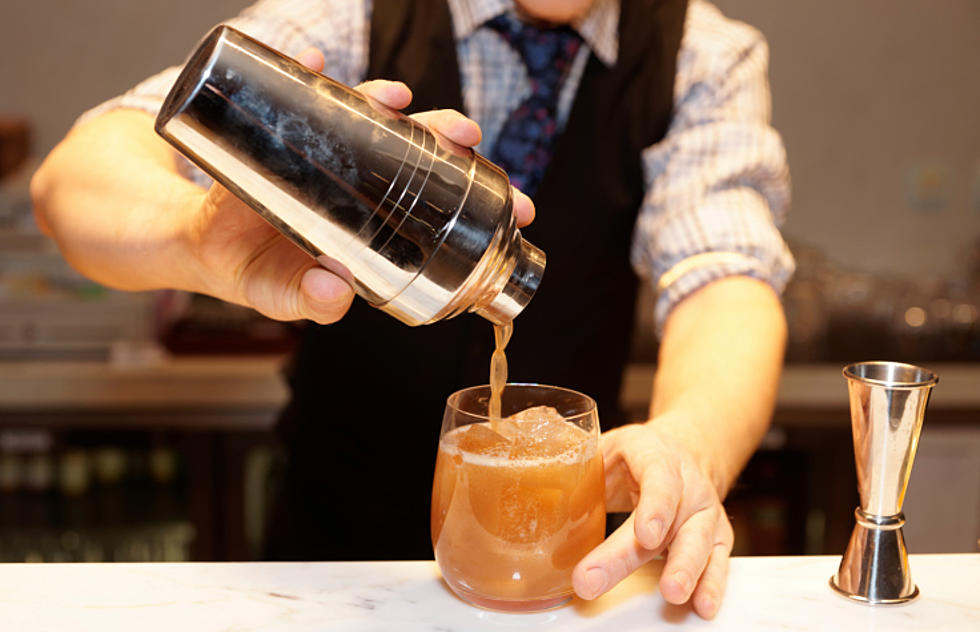 Pa. State Senate Approves "Cocktails-To-Go" Bill, Awaits Governor's Decision
Kondor83
Pennsylvanians are one step close to being able to get their favorite drink to go.
On Wednesday (May 13) the state's senate approved a bill that would allow Pennsylvania businesses with a liquor license to sell "cocktails-to-go." The bill now heads to desk Governor Tom Wolf for approval.
The legislation would allow restaurants and bars to provide you with a cocktail to go (in size from 4 oz to 64 oz). This applies to bars and restaurants that have lost 25% or more of their business during the COVID-19 pandemic, as we previously reported.
Imagine how fun that'll be to order your favorite mixed drink if the bill gets final approval? We're already dreaming up our favorite cocktails from the local bars.
Of course, these restaurants have suffered during the pandemic since they haven't been able to serve customers. While we know it would be nice to stay at one of the water holes to chat a little with the bartender, at least this is a good way to help your favorite local bars stay open.
This is a great way to see it and keep our favorite local businesses.
If you approved, you should know that takeout drink sales will only be allowed during the COVID-19 disaster emergency mitigation period. So we would have to enjoy it while it lasts. But after the emergency has settled we'll all probably want to visit our favorite bars (safely), right?
Now is the time to really show how much we appreciate all of the local bars and restaurants. All of the take-out cocktails will be provided to you through curbside pick-up.
Editors note: a previous version of this story erroneously reported that the measure was already signed into law. The bill has been sent to Governor Wolf for a final decision. 
Here Are The Best Boardwalk Foods To Look Forward To Enjoying