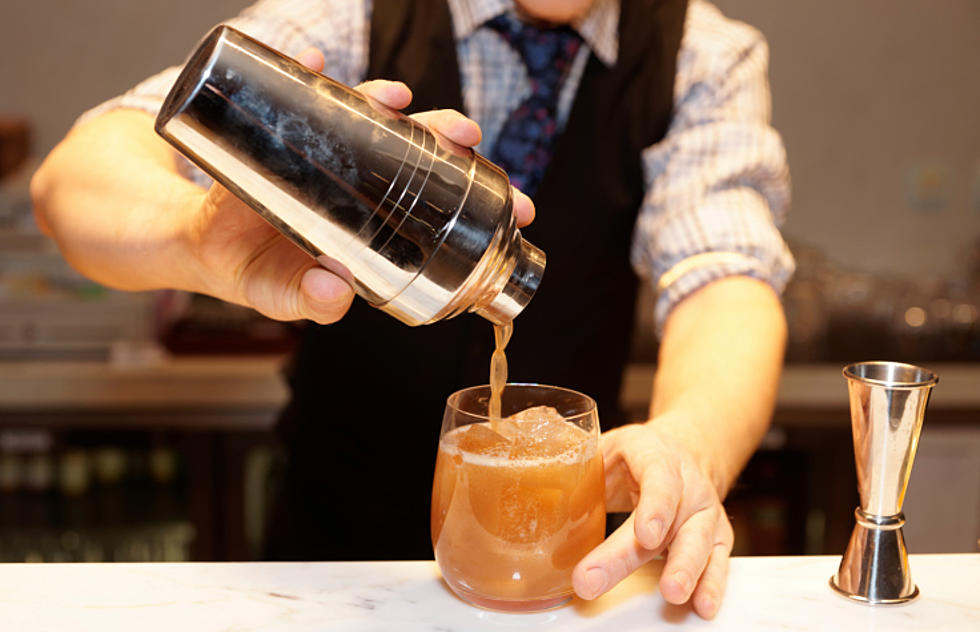 You May Be Able to Order a "Cocktail To Go" in Pennsylvania Soon
Kondor83
You may soon be able to get a "take out cocktail" (or a "cocktail to go") from your favorite neighborhood bar or restaurant in Pennsylvania.
A temporary measure allowing for such a practice was "overwhelmingly approved" by the state House on Wednesday, according to Inquirer.com.
The bill would allow mixed-drink sales by bars and restaurants that have lost 25% or more of their business. Takeout drink sales would only be allowed during the COVID-19 disaster emergency mitigation period, Inquirer.com reported on Thursday.
The proposal is now headed to the state senate.
Other states such as California and Virginia have passed similar legislation to allow temporary to-go sales during the pandemic.
READ MORE: See how some companies are changing their businesses to combat COVID-19