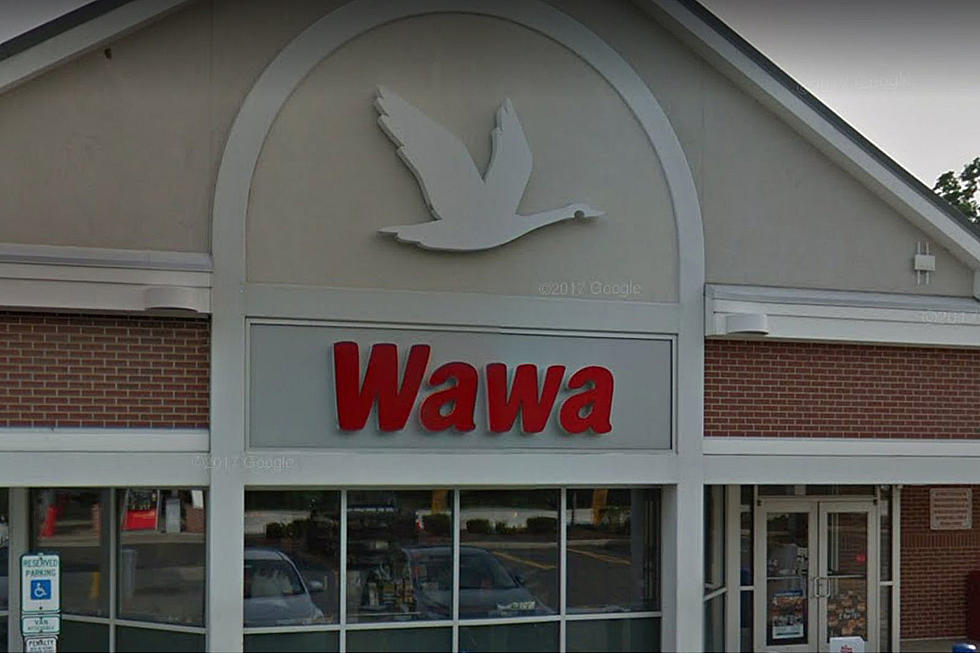 Wawa has a Secret Halloween Drink Menu
Credit: Google Maps
There are some cool secret Halloween treats waiting for you at Wawa, I just found out:
According to NJ.com, you can actually get some secret menu smoothies at Wawa and they've got cool names that are appropriate for the holiday like the blueberry pom reader, mystical mango, spellbinding strawberry.
Check out the video below to find out how to order these secret drinks and see how they taste.
If you are a frequent Wawa visitor you probably order the same things over and over. I mean, it is New Jersey's favorite convenience store for a reason, people keep coming back because of the quality, consistency and deliciousness of their food and drinks. I honestly haven't had a bad experience at Wawa, it's got good stuff. Usually, I'll get a hoagie or a smoothie, so when I heard that some secret smoothies are on the menu, I got a little excited.
Now make sure you take your phone with you so you can watch this video and know exactly where to get these drinks. They look yummy!