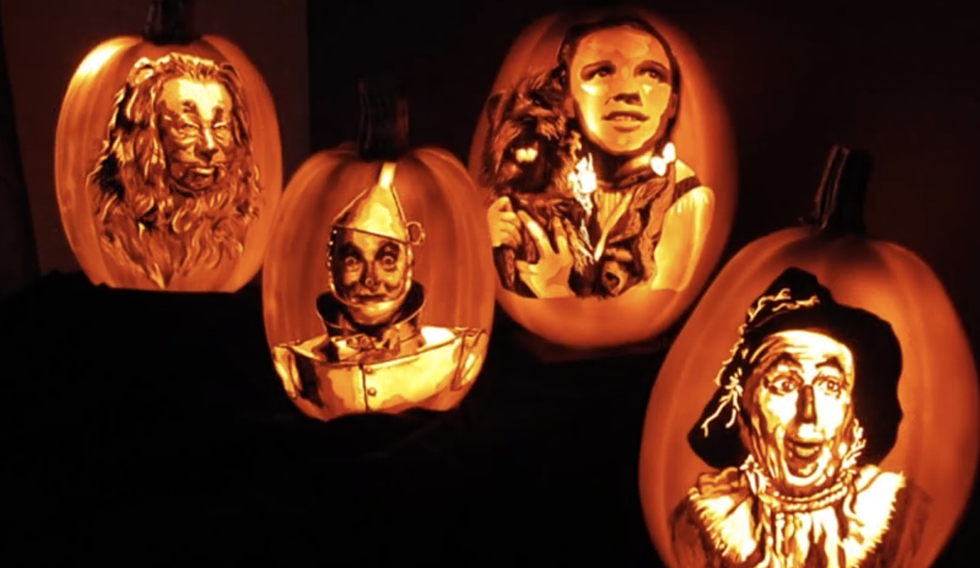 Rise of The Jack O'Lanterns Coming to the Meadowlands
Credit: Youtube
This is a traveling event that will also be in a few locations in New York and one in New Jersey and it will be bringing 200 artists and they will create 5,000 jack o'lanterns for display. They will all be lined up on a walking trail as well as high shelves for you to see and Instagram.
Check out these promotional videos from prior years. I'm sure it's gotten bigger and better since then.
Tickets for October 26th and 27th at the Meadowlands are available here.
General information about the event can be found here.
**NOTE: 94.5 PST is not associated with this event in an official capacity. Please contact the event organizers directly for more details.**