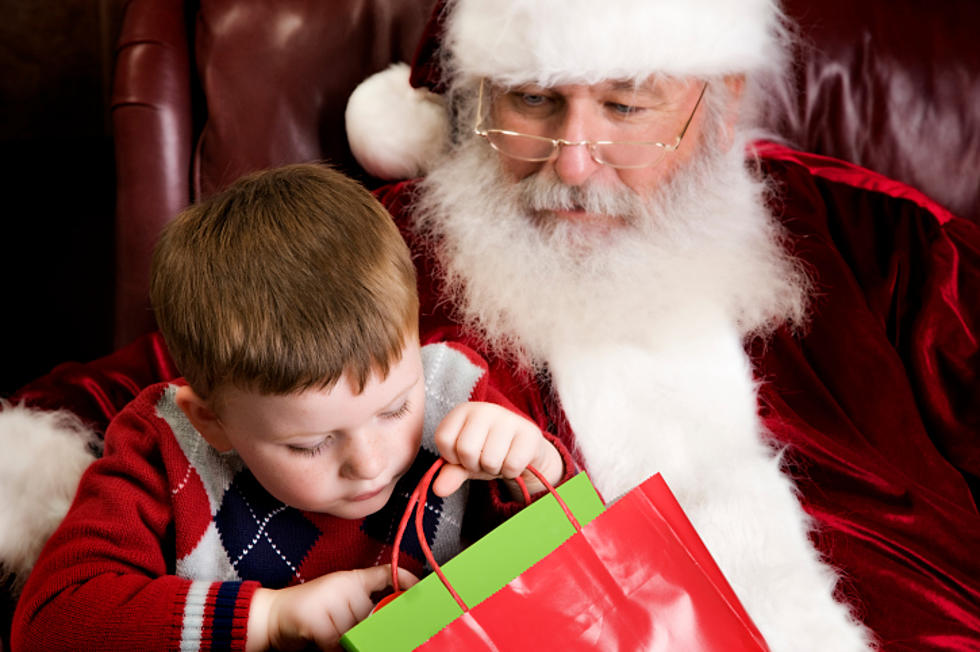 Your Kids Can Now Talk Text Santa
Getty Images/iStockphoto
Technology is changing the game a lot in the world. It's even changing how you can get in contact with Mr. Claus.
It wasn't too long ago when this phone number, 1-319-527-2680, was the one being dialed by kids letting Santa know what they wanted for Christmas. Well, now you can text him.
In 2017 the Santa's text-enabled number received 60,000 messages in just 2 months. This can be a good way to find out what your kids are trying to get from Santa. It'll be easier to know how expensive this Christmas will be.
In fact, Santa's text-enabled number is pretty cool, if you ask us:
One thing that can probably be an issue is, how do we know that by texting Santa we aren't going to start getting even more scam calls?
Santa has to make sure he keeps our numbers to himself.