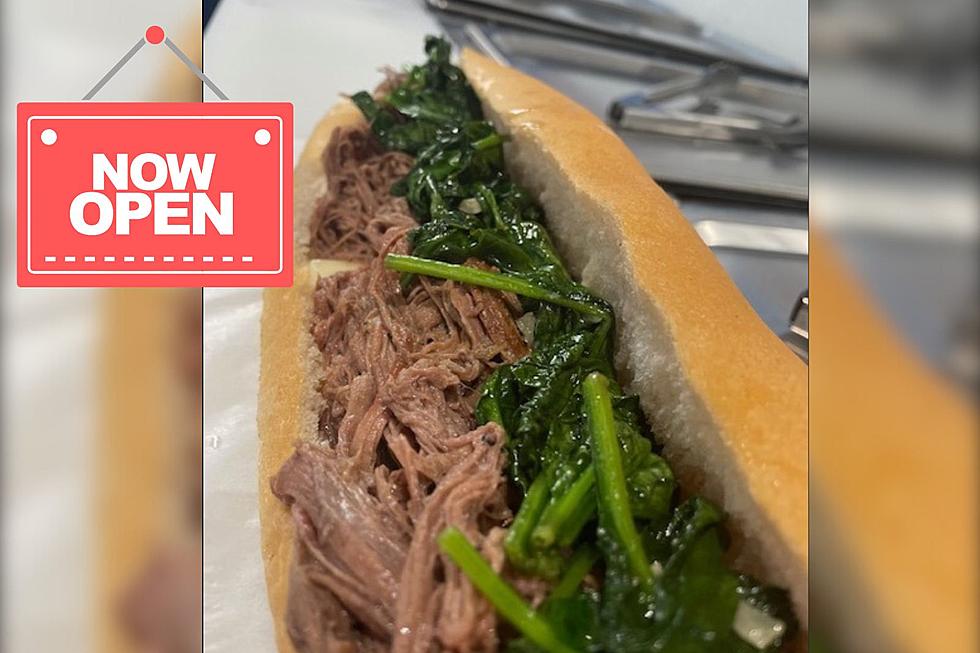 "Serious Taste!" – Have You Tried This New Roasted Sandwich Spot in Mount Holly, NJ?
Credit: Instagram @zaddysroastsandwiches
Hungry for a warm, meaty roast sandwich in South Jersey? Roast sandwiches are such an overlooked food, even in New Jersey! In a world of hoagies and cheesesteaks, let's not forget about those delicious roasted sandwiches that warm and satisfy the soul!
And you're in luck if you're in the South Jersey area! You've gotta check this place out!
Zaddy's Roast Sandwiches, just opened in Mount Holly, New Jersey, according to South Jersey Food Scene! This family run business opened for business on July 24, located at 1 Madison Ave. in Mt Holly!
Here's their location when they were still setting up shop back in April!
Their menu includesmouth-watering Brisket, Pulled Pork, Meatball, and Sausage sandwiches with delicious french fries. Toppings include sautéed spinach, sautéed broccoli rabe, or sautéed green peppers and onions. Everything is home-made and freshly-roasted, according to their website.
Come in to grab your sandwich to-go, or you can sit in in their welcoming dining area with tons of natural light! They're open Wed - Mon: 11am - 6pm and closed on Tuesdays.
I don't know about you, but I've got my eye on these zesty-looking meatballs! This is perfect place to stop by for a tasty home-made lunch!
Congrats to Zaddy's and the family staff on their opening! Will you be checking them out? In the meantime, go ahead and give them a follow on their Instagram page @zaddysroastsandwiches!
---
Sink Your Teeth into These 10 Bangin' Burgers Spots in Central NJ!
These are some of the best burger joints in Central Jersey, according to Yelp!
Here Are 9 Smokin' BBQ Joints You HAVE to Try in Central NJ
These places are finger lickin' good!