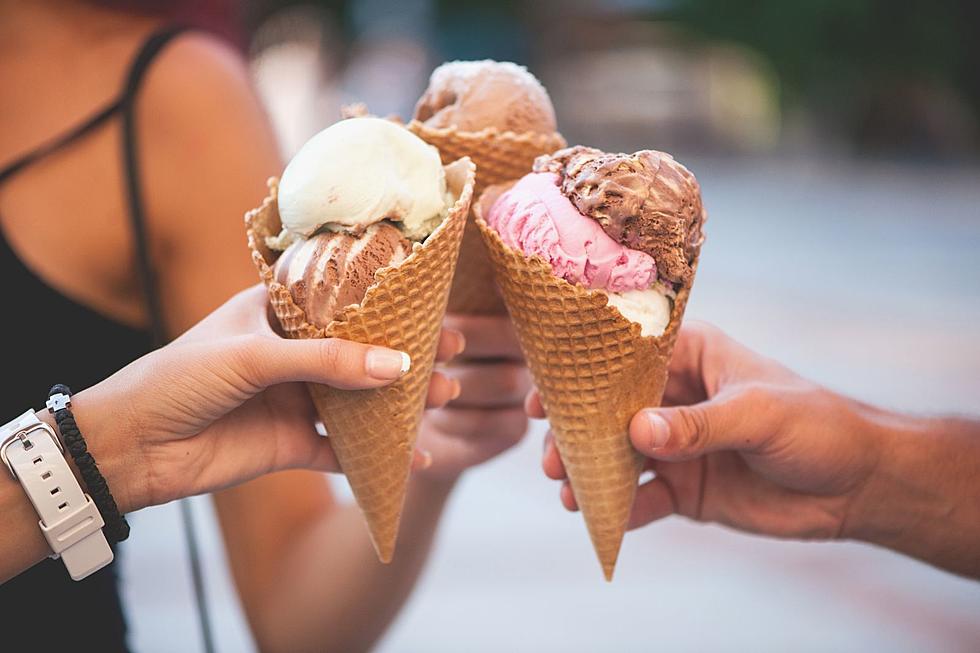 2 Mercer County Ice Cream Shops Named The Best in NJ
canva
I don't know if this is true for anyone else, but when the weather gets as warm as it has been in New Jersey, I cannot control myself when it comes to ice cream. Every night after dinner I crave it without fail because what's a better way to end a warm spring or summer day than getting ice cream?
There are so many amazing local shops that aren't Dairy Queen or Cold Stone (even though we all know those chain restaurants still slap sometimes) that are in the area that you have to check out and make staples during the summer.
A new list was released from Best Of NJ and 2 different Mercer County ice cream shops made the list of the very best in New Jersey and it's two that are staples in the area.
We all have our go-to shops in the area, but based on this list, the two places you have to check out in Mercer County are The Bent Spoon and Cream King. If you've never been to either of them, it's about time you try!
The Bent Spoon is located at 35 Palmer Square W in Princeton and is such a staple when going to visit downtown Princeton. There are tons of flavors to choose from and is in the perfect part of Princeton to walk around and eat your dessert!
Cream King has been a staple for years in the area and is loved by everyone who's ever tried it out. The shop itself has been around since the 50s and serves some of the best classic ice cream sundaes in the entire area. Cream King is located at 46 NJ-31, Pennington, New Jersey.
Local Ice Cream Shops You Must Visit This Summer
With the nicer weather here, it's so much fun to go out for ice cream. Here are a few of the sweet shops that are not to be missed this summer right here in our area.
America's Top 10 Ice Cream Truck Favorites
Can you spot your favorite ice cream treat on the list?