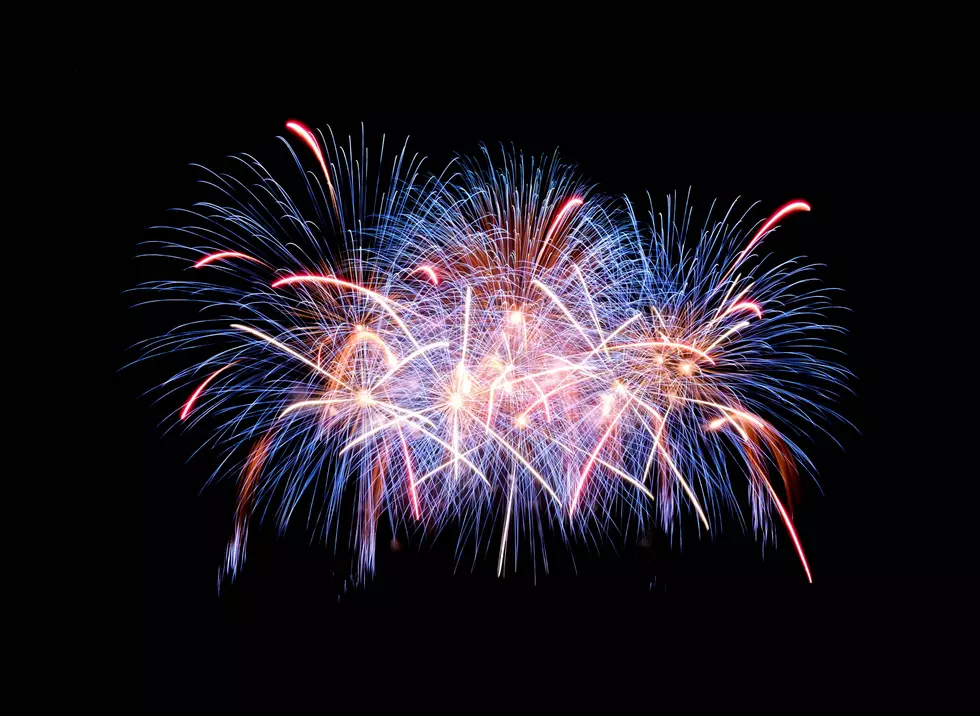 4th Of July Celebrations – Nationally & A Look At New Jersey
Jingda Chen/Unsplash
The vast majority of Americans plan to celebrate The 4th of July holiday and also plan to spend less. A lot less, as in 62 percent nationally will cut back.
Still, Americans will spend a projected combined total of $ 9.5 billion, according to the personal-finance website WalletHub.com
They have released their report on 2023's Best & Worst Places for 4th of July Celebrations.
Here are some interesting WalketHub.com statistics about the holiday in its 4th of July Facts & Figures infographic and 4th of July Survey.
No cities in New Jersey finished in the top 20:
WalletHub.com 4th of July Fun Facts & Figures:
$9.5 Billion: Amount Americans plan to spend on 4th of July food.
150 Million: Number of hot dogs eaten each ath of July.
$3 Billion: Amount Americans plan to spend on 4th of July beer and wine.
$2.7 Billion: Estimated amount spent on fireworks in 2022 (74% of fireworks injuries occur within a month of July 4).
$6.5+ Million: Value of American flags imported annually.
50.7 Million: Number of people who travel 50+ miles from home for the 4th of July (up 4% over 2022 and setting a new record for the holiday).
The commercialization of The 4th of July is undeniable.
These numbers are staggering and yet they represent a 62 percent decrease in overall spending for America's Independence Day.
Inflation is taking a big bite out of discretionary spending by the American people.
WalletHub.com Survey Key Findings
Inflation is hurting celebrations. 57% of Americans say that inflation is affecting their ath of July plans.
Financial independence is shaky. 63% of Americans feel financially independent this
4th of July.
People think credit access is essential. 61% of Americans say that access to credit should be a basic American right.
Americans support USA goods. 76% of
Americans make an effort to buy things made in the USA.
Many people desire credit card freedom.
62% of Americans wish they could claim independence from their credit card.
Charitable giving is patriotic. 26% of
Americans think donating to charity is the most patriotic financial activity, closely followed by paying taxes (24%) and saving money (16%).
Despite the somewhat dour mood of the American people, with 75 percent believing that America is correcting on the wrong track … still, 87 percent of the American people plan to celebrate the 4th of July.
Happy Independence Day … as The United States of America celebrates its 247th Birthday.
SOURCE: WalletHub.com
Great New Jersey Stores That We Once Loved That Are Now Closed
Atlantic City Area: Readers Share Favorite Childhood Memories