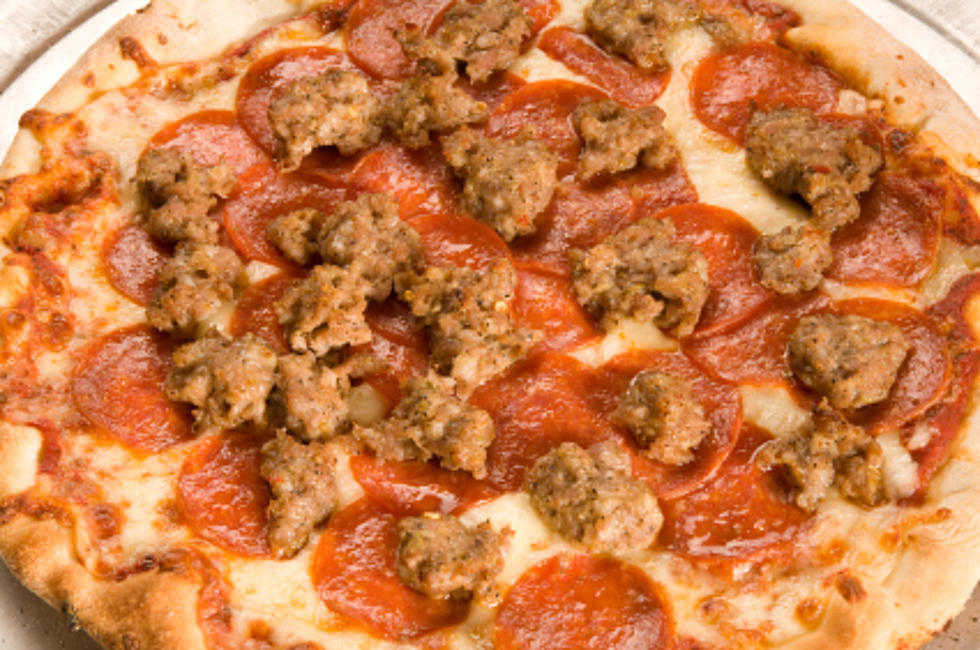 A Unique Pizzeria just Opened in Wrightstown
Credit: Getty Images
Vince's Pizzeria, which is a very well known pizzeria in Northeast Philly, has decided to make it's way to New Jersey and open up a new location where Adriana's Little Italy  on Route 413 used to be. Owners Ed and Heather Murray wanted to bring a unique experience to Wrightstown, where they actually live. According to The Patch, the new location in Wrightstown has a self serve beer wall that has 20 beers! You can pour it yourself and then pay with a coded card. The beers will change every week and even though the restaurant will have 20 beers on tap all the time, the owners ensure that the restaurant will be family friendly, because they have kids themselves.
Back in April, the Bucks County Courier Times, published a story about the couple in front of their new building. Ed and Heather Murray talk about their history as business owners and said the new location would be open in a few months and they were right!
The menu looks amazing and it will feature Vince's original recipes! I don't know about you, but my mouth is watering.