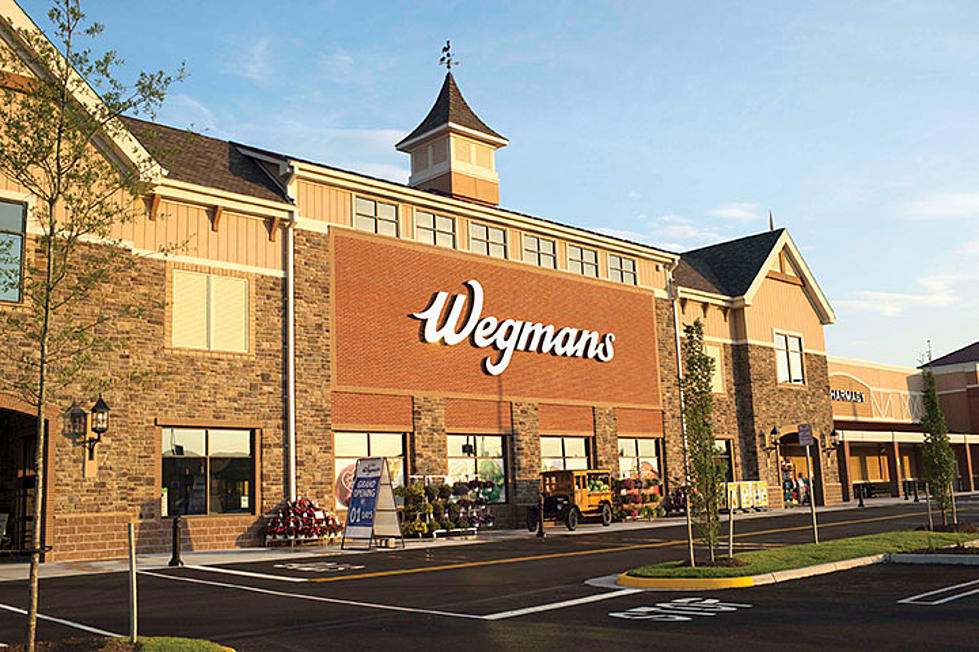 A Wegmans May Open up Across from Shady Brook Farm
Wegmans Press Photo
The proposed new location could be opening in Lower Makefield Township (across from Shady Brook Farm). The new construction, which would be located between Stony Hill Road and I-295, would be a mixed-use space (with other stores and businesses in the area), Patch reports. 
If it's one thing I know, it's that people are very passionate about where they buy their groceries. Some people (like me) go to multiple stores, others go to one store for everything.
I like to go to different stores for lower prices and special products within that store, sometimes it takes some time, but that's how I shop!
I know many who shop at Wegman's in Princeton and they feel like it's a store that you can get everything. They even sell alcohol which is pretty cool. It's a little far from my house, so I've only been there once or twice.
So what's the timeline? Well, the proposal for the new store was being viewed today (June 19th) at a Board of Supervisors meeting and if it's approved, the Wegmans will be Buck's County's second location.
There will be a bunch of stores going into that area if it is approved. By the way, you can check out the full article on The Patch's website to see the proposed plans (including artist renderings).