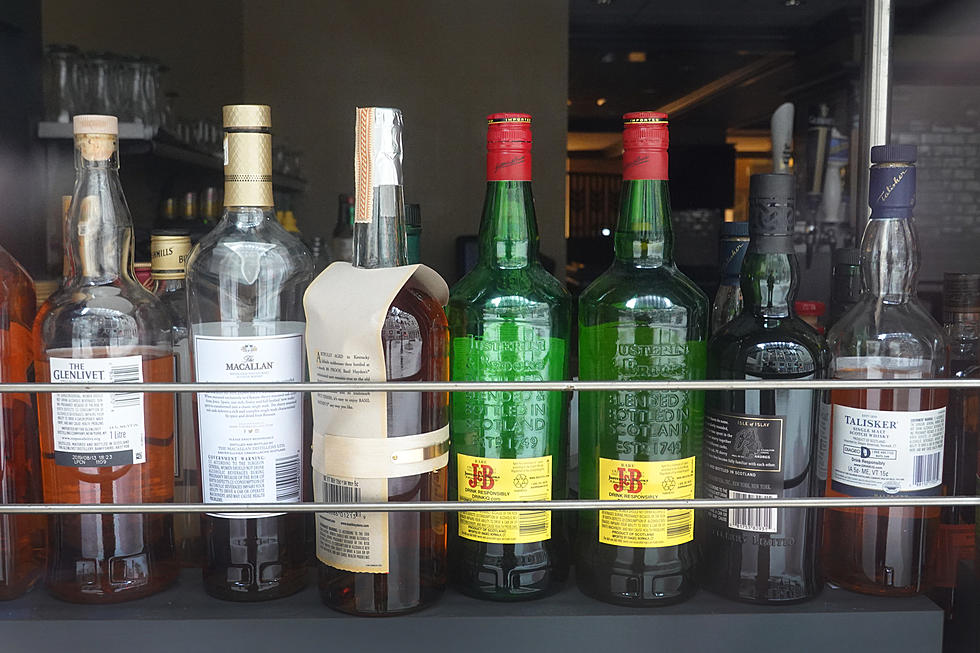 Alcohol Delivery Services For Your Quarantine Needs
Photo by Scott Olson/Getty Images
There are not too many plus sides to the ongoing isolation and social distancing going on around the world due to the coronavirus. While many businesses have had to close their doors, others have been forced into thinking up creative new ways to serve their clientele while staying afloat.
Home delivery and no-contact transactions have become part of the expected norm these days and doesn't exclude those materials needed to make an at-home happy hour just as festive as going out. Alcohol delivery services are now the way to go once your liquor cabinet runs dry to mix up the perfect cocktail or start a booze hour all your own.
According to Cosmo, Drizly will bring you fun beers, margarita mixes and other chasers within an hour. Their quick delivery model is certainly one of their more desirable qualities as a business for those who are yearning for a relaxing beverage.
You can even add an alcohol list to your Doordash order – that way snacks and beer come at the same time to the door. Other services include Wine Insiders,Fresh Direct, Instacart and more.
For a list of other alcohol delivery services click here.
SEE MORE: Princeton's #FenceOfHope Supports Local Workers on the Front Line