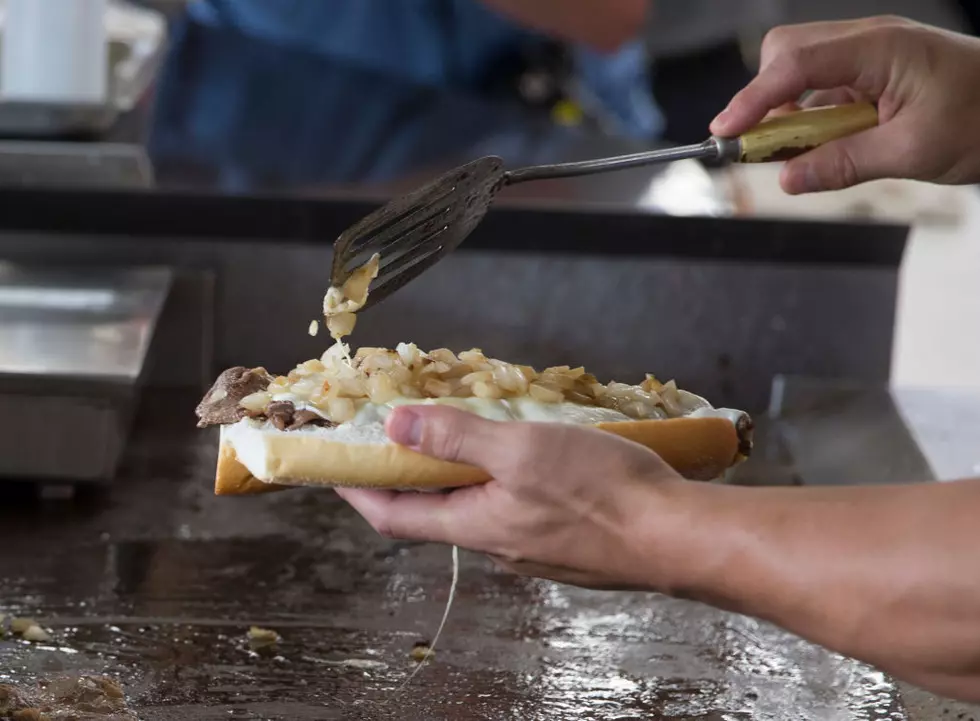 Some Good News – It's National Cheesesteak Day
Getty Images
If you spend any time on social media, you can't help but notice that people love to argue (especially right now).  But if there is one thing I hope we can all agree on, it's that cheesesteaks are delicious.
And today is the day to celebrate their deliciousness because today is National Cheesesteak Day.
According to visitphilly.com, the cheesesteak was invented in 1930 by a hot dog vendor in Philadelphia named Pat Olivieri.
As his sandwich gained popularity, Olivieri opened Pat's King of Steaks.  Then in 1966, according to nationaltoday.com, Pat's got competition when Geno's Steaks opened right across the street.
If you're in Philly and want to celebrate National Cheesesteak Day by having the true original, Pat's King of Steaks is open and offering free delivery right now.

And if you're in Jersey, you may want to check out 
According to their website, they offer the "Best Philly Cheesesteak in New Jersey."  You can order Meatheads using Doordash.