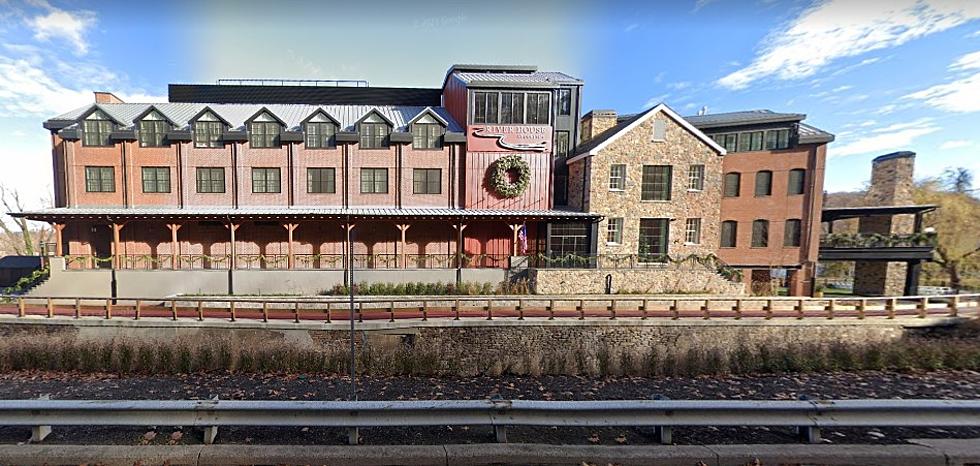 Mastoris Hired To Run Odette's Restaurant in New Hope, PA
Google
A familiar name is set to take over the reigns at a popular restaurant in New Hope.
River House at Odette's has hired Alex Mastoris as Director of Restaurant Operations, according to the hotel's website.
Mastoris is a culinary expert with over 40 years of experience in the restaurant business, opening and running many in New Jersey and Pennsylvania. His most recent accomplishment is becoming the founder and co-owner of Rocco's at the Brick in Newtown.
His new job will be to keep Odette's thriving by ensuring all guests have a top notch fine dining experience.
Mastoris will be debuting a new menu in June with the best steaks, seafood and pastas made in-house.
David Myers, the General Manager at River House at Odette's commented on the hiring of Mastoris by saying, "The addition of Alex Mastoris further elevates the level of culinary talent at River House at Odette's. Alex's valuable knowledge of the regional restaurant scene is an asset for our team as we continue to craft a first-rate dining experience for our guests."
Myers continued, " His humble persona coupled with his creative drive makes him the perfect candidate to oversee our esteemed restaurant nestled within New Hope's one-of-a-kind community."
River House at Odette's is located 274 South River Road in New Hope, PA.
More than 80 Pennsylvania Towns Are on A Ticket Blitz
PennDOT has joined with the Pennsylvania State Police and more than 80 local townships across southeastern Pennsylvania to target aggressive driving with more tickets and citations possible. The 86 townships that are part of this initiative are located throughout Bucks County, Pa.; Chester County, Pa; Delaware County, Pa.; Montgomery County, Pa.; and even Philadelphia, Pa.