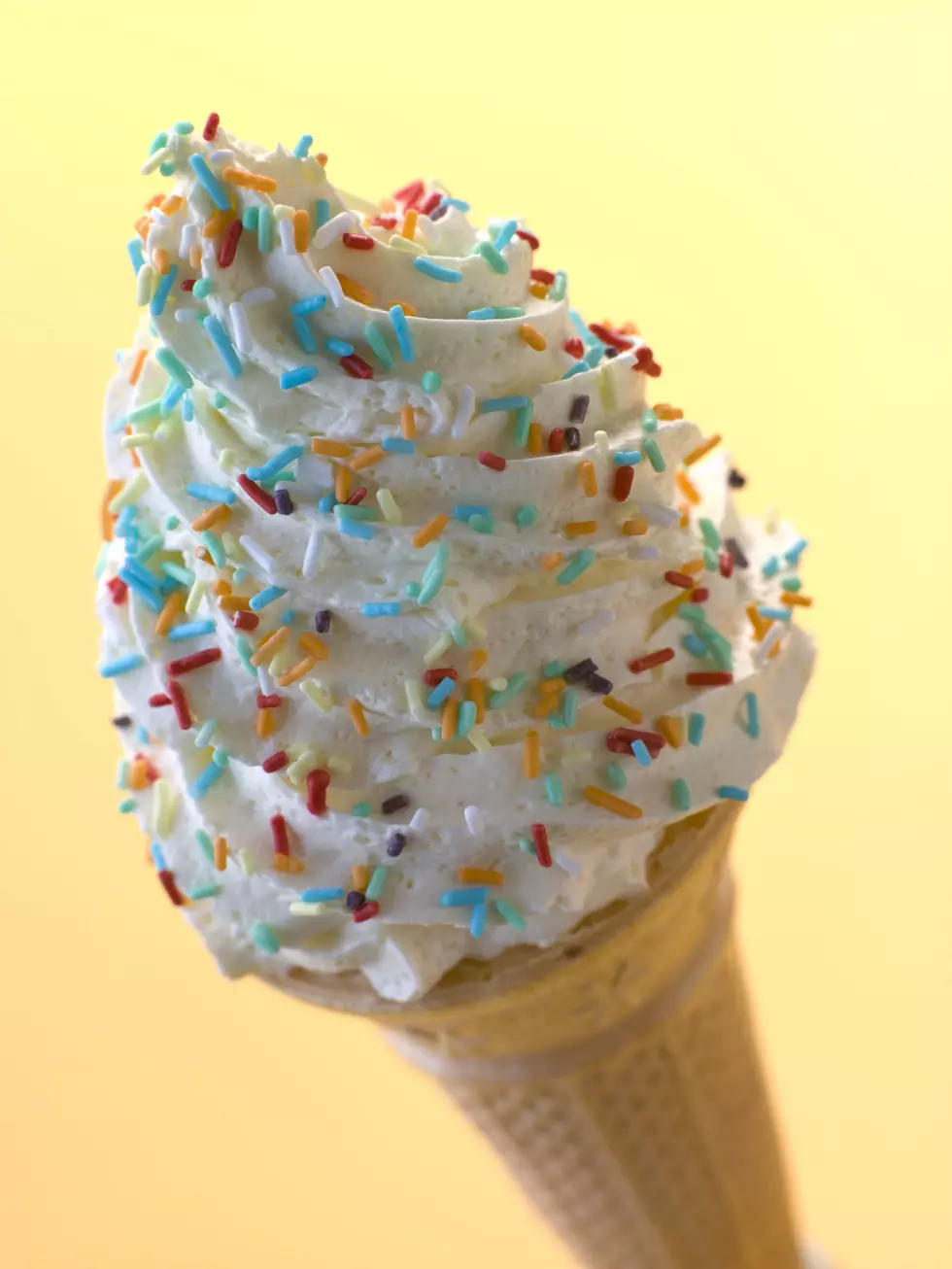 Are They Sprinkles Or Jimmies?
Credit: Thinkstock
So are they called sprinkles or jimmies?

I never really thought about it, but I was scrolling through Instagram and I saw a post from @This_Is_Philly that showed what they considered to be jimmies and what they considered to be sprinkles.
It got me thinking what I called them. I thought jimmies were those small circular sugar toppings for cookies, cakes and ice cream. I thought sprinkles were those longer sugar stick-like toppings that came in two varieties: rainbow and chocolate. Then again, I thought they were all the same thing and you could just call them sprinkles or jimmies.
I did a little research and came across an article from Billy Penn that stated that people from Philly call them jimmies. But in Trenton it gets a little tricky. According to that article Mercer County is split on this: "Northern Mercer County is sprinkles land, but Trenton and its surrounding towns, which sit in the southern part of the county, lean toward jimmies." I grew up in Trenton and still live in Mercer County. I have heard people use both, sprinkles and jimmies. Is it bad that I call them both too?
If you want to read more on this and learn about the origin of jimmies you can here.