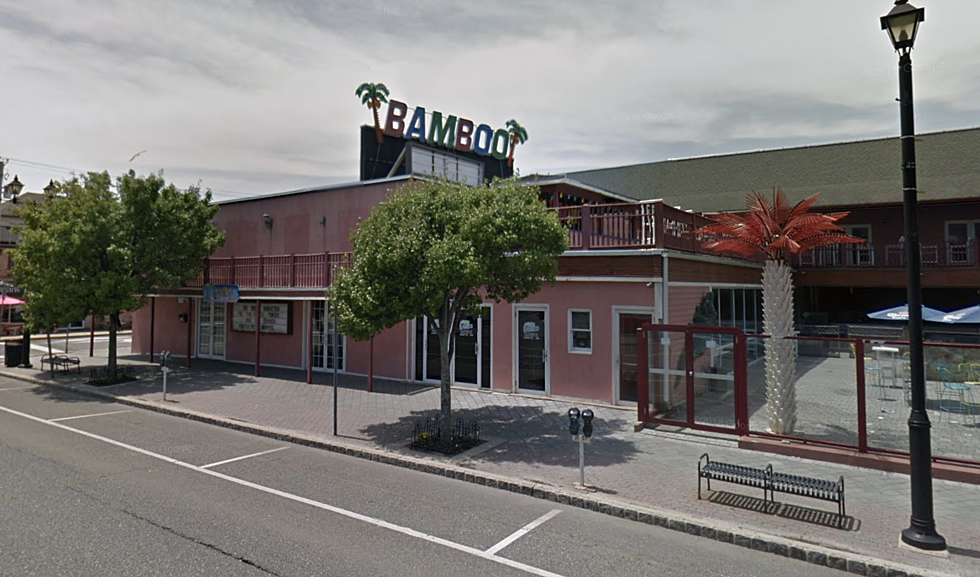 Bamboo & Karma in Seaside Heights File for Bankruptcy
Credit: Google Maps
According to the Asbury Park Press, both clubs, that are owned by Saddy Family LLC owe a lot of money to multiple people. They owe millions of dollars to the bank,  thousands of dollars in taxes and utilities to Seaside Heights, and thousands of dollars to both a Development Authority, and a local developer. Owners say that business declined last summer after Karma was raided by police on Memorial Day weekend. The reason for the raid was due to reports of overdoses and extremely intoxicated club goers. Owners denied those reports, but if police raided the club, it could be a big reason why people stopped coming. There has also been a long list of things that have had owners in and out of court. 
People who visit the clubs and follow them on social media, were totally confused by the news as the clubs have been posting promotional pictures and videos on their social media pages recently.
Both clubs have been in the borough of Seaside Heights for many years, so they will definitely be missed!