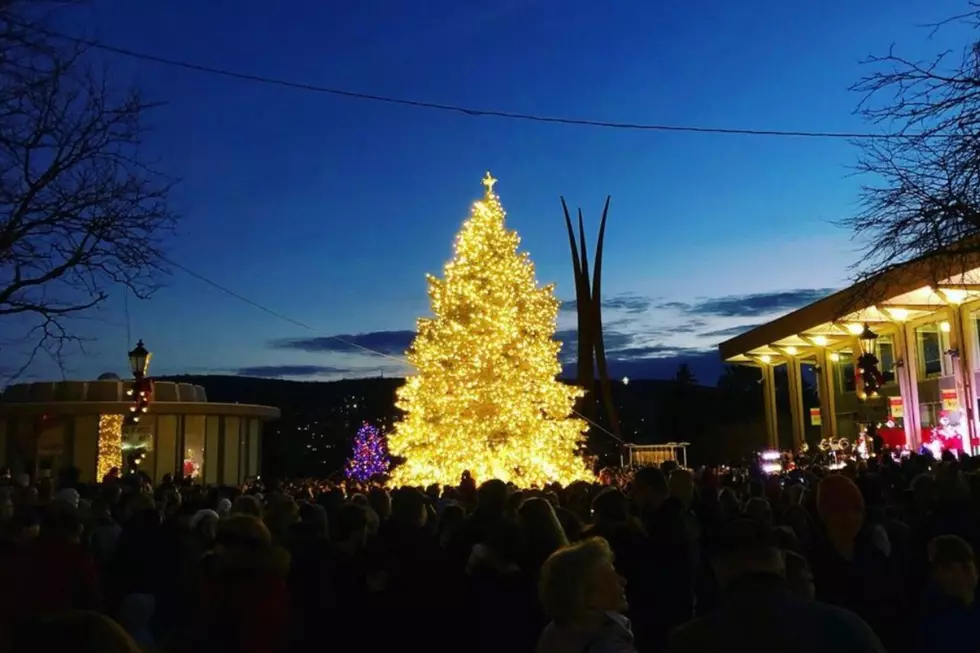 Bethlehem, Pa Was Just Named the Best Christmas Town in the State
visitbethlehem via Instagram
The results are in. A Pennsylvania town was just named one of the BEST Christmas towns in the ENTIRE COUNTRY by a major national publication.
The best part? It's only a short drive from Philadelphia, Pa.
Yes, I know it's only October 3rd, but Readers Digest just named the top Christmas towns in the nation, and yes, a beloved Pennsylvania town has made that list.
Bethlehem, Pennsylvania Named One of the Best Christmas Towns in the United States
In its annual ranking of the best Christmas Towns in the United States, Readers Digest has given the honors to one town in Pennsylvania that is not too far from our area.
The list — which was published on October 3, 2023 — named Bethlehem, PA one of the best Christmas towns in the United States.
I mean, are we really surprised by this? They've been known as "Christmas City" since 1741. Its name is basically a Hallmark movie too.
Readers Digest says you should visit Bethlehem, Pa. "at least once" in your lifetime during the holiday season. 
What Makes Bethlehem, Pa so Magical for Christmas?
If you haven't visited Bethlehem, Pa. During the holiday season, make plans to do so this year.
They have a famous Christkindlmarkt that may be the very best in the country. Plus, it feels super old-timey with carriage rides, stage shows, TONS of decorated trees and more.
Bethlehem, Pa's Christkindlmarkt Is Next Level
The Christkindlmarkt in Bethlehem, Pa is NEXT LEVEL. You could legit finish your entire Christmas shopping list there in one trip. It's like stepping into Europe, without leaving the state of Pennsylvania.
So it's not surprising that it's been featured on travel TV shows from across the globe. They even have performances of a live advent calendar throughout the season.
The Magic of Christmas in Bethlehem, Pa. Is Near Philadelphia & Central Jersey
The best part? Bethlehem, Pa. is not as far as you'd think it is from our area. It's a suburb of Allentown, Pa.
It's only about a 75-minute car ride from both Philadelphia, PA, and Mercer County, NJ.
By the way, if you're coming from New York City, too, it's worth it. It's under a two-hour ride to escape the hustle and bustle of New York City's holiday season for a step back in time in Bethlehem, Pa.