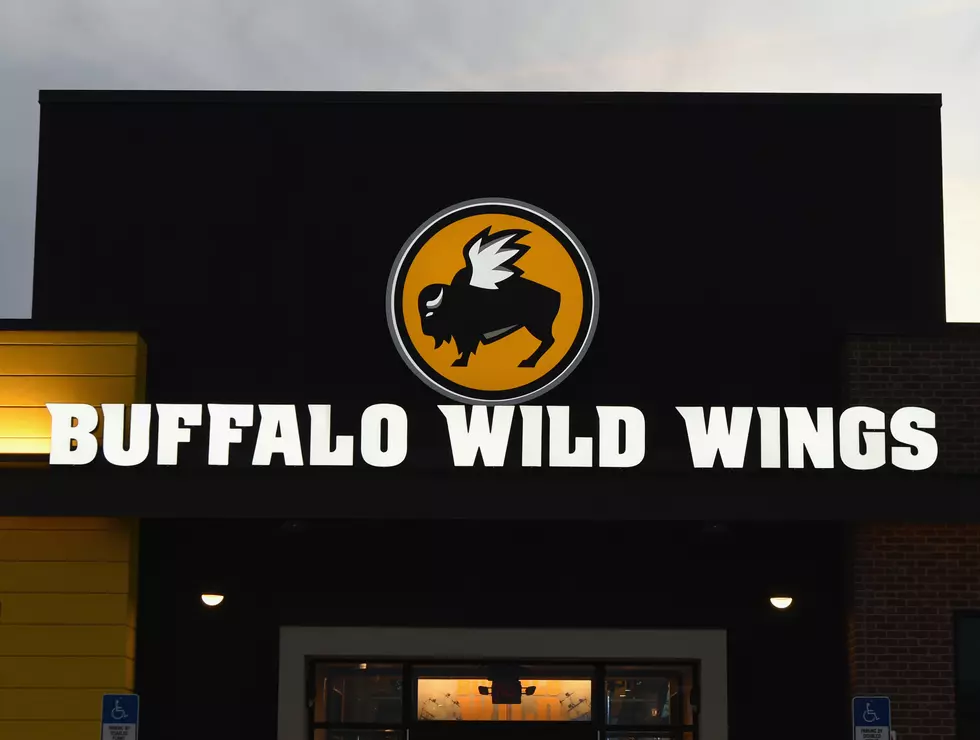 BOGO Wings on Tuesdays Are Back at Buffalo Wild Wings in NJ
Credit: Getty Images for Buffalo Wild Wi
Buffalo Wild Wings is bringing back one of their most popular promotions ever.
The food chain known for it's sports and tasty wings is bringing back the buy one get one free wings on Tuesdays.
The promotion lasted for about 35 years before they cut their BOGO wings deal cold turkey about 2 years ago.
After numerous customers tweeted requesting for the promotion to return, B Dubbs (or whatever they call it) decided to bring it back.
And yes, the deal in currently in effect and has been fully back to as of this past Tuesday.
"We recognize how important Wing Tuesdays is to our story, and we're thrilled to bring back this iconic program to all sports bars," said Seth Freeman, the company's chief marketing officer via thrillest.com.
Tell me this isn't the perfect mid-summer treat for wing lovers.
So next Tuesday (and every other following Tuesday) drop all your plans and ink in BOGO wings at Buffalo Wild Wings.