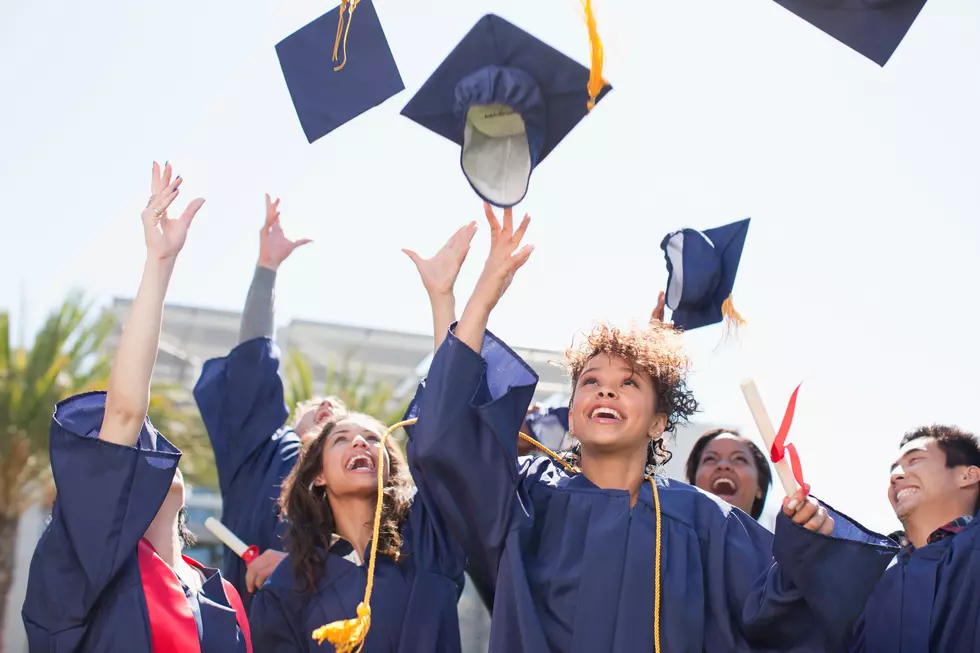 Bucks County Moms Create Special Project For Class of 2020
Paul Bradbury
Mom's are the best humans ever. They will do anything for us to make sure we are always happy and smiling. 6abc.com recently reported that some Yardley mom's wanted to make sure they brought a smile to the faces of the graduating seniors of the class of 2020 and let them know, "they did a great job and to be proud of everything they have done."
The Bucks County moms started an amazing project to honor the students. They got a big banner and put pictures of graduating students from the community on it. They hung the banner on Main St in Yardley.
One of the moms, Sandy Brady, told 6abc, "Our hearts went out to them and we wanted to do something to put a smile on their faces and honor the huge milestone." That is just amazing. According to 6abc.com, Sandy Brady does not have a child that is a part of class of 2020 but she wanted to make sure the graduates were honored.
The other mom that helped Sandy Brady was Paula Johnson, who actually does have a graduating high school senior from Pennsbury High School.
The moms tried their best to make sure they were able to place the picture of every senior in the community and if by chance a graduate was not on the banner they were encouraging everyone to reach out to them to be able to place their picture on the banner.
We learned from 6abc.com that the graduate pictures on the banners were from Pennsbury, Notre Dame, Conwell Egan, and other area schools.
Trenton Central High School Honors the Class of 2020