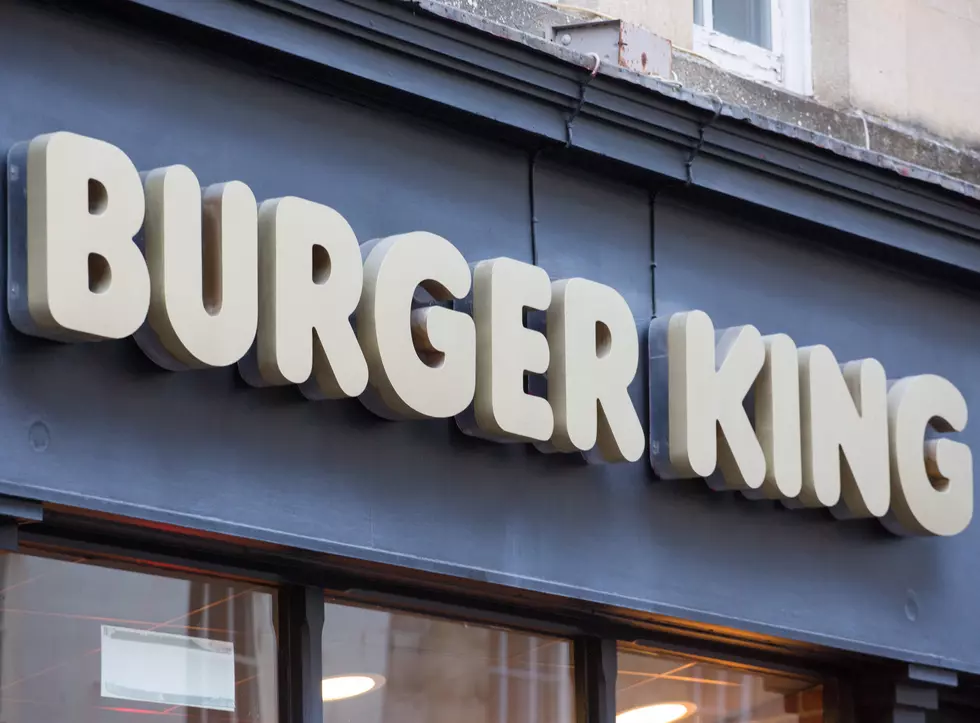 Burger King is Launching $1 Tacos For a Limited Time
Credit: Getty Images
Okay, this may sound weird but Burger King will be selling tacos for a limited only.
According to the Thrillist, Burger King announced on Tuesday that they will be adding tacos to their nationwide menu.
The taco will include seasoned beef, cheddar cheese, lettuce and taco sauce.
My stomach just started growling.
If these delicious ingredients haven't convinced you just yet, keep on reading.
Listen to this: You can buy the crispy taco for just $1.
I'll be right back from my local BK buying my crispy taco.
This isn't the first time the famous burger franchise has offered tacos on their menu. As reported by the Thrillist, back in 2010, the food chain offered tacos on their value menu.
I had no idea about this offer back then, so I'm glad it made a comeback.
The crispy taco is available now but for a limited time only so if I were you I'd run to your local BK to try it out.