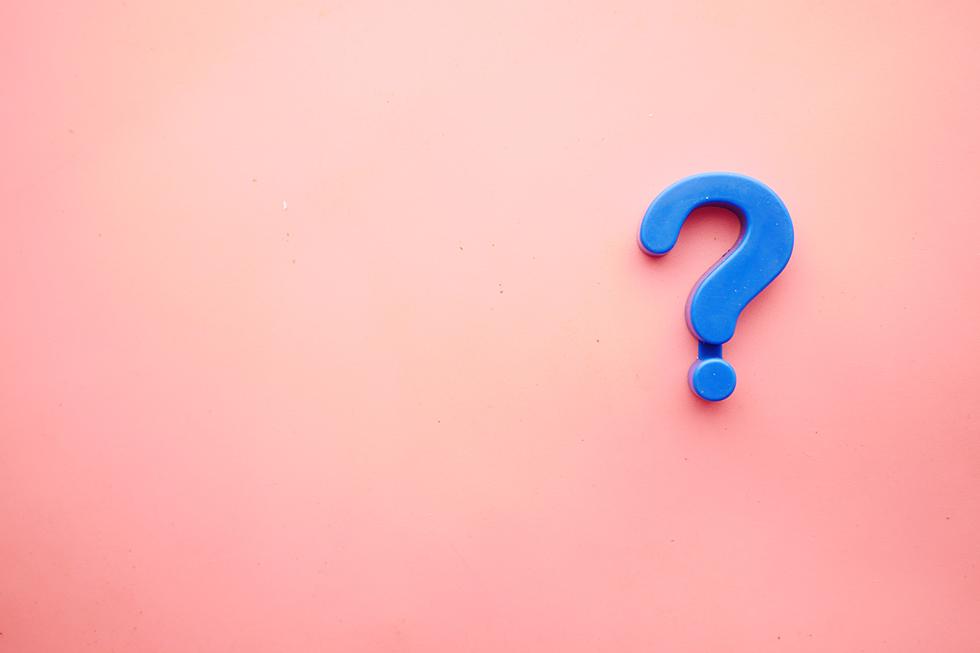 Yes Please! The Most Delicious Comfort Food in New Jersey
Unsplash.com Towfiqu barbhuiya
It's all in the title, the most delicious "comfort food" in New Jersey. What comes to mind when you hear "comfort food"? For me, it's something that's simple and tasty. It's a food probably that I grew up with and it brings back great memories. Like a chicken pot pie in winter or a pot roast on a Sunday night. "Comfort Foods" like meatloaf and mashed potatoes, pizza, freshly baked cookies, etc.
I do think of pancakes with lots of butter and syrup as breakfast comfort food. I guess "coffee" is too, although maybe it's as much a necessity as it is a comfort in the morning lol. Soup is another big comfort food for me, especially when my wife makes a nice pot of homemade soup and it sits in the kitchen. The aroma fills the house and especially on a cold day it's the best. On the opposite end of the spectrum in summer "ice cream" is great comfort food, lots of whipped cream please :)
So what is the "favorite" comfort in New Jersey? Cheapism did a recent article to find out America's favorite comfort foods including right here in the Garden State. According to their release, it looks like this favorite is a well-known lunch, dinner, or snack food! One of my personal favorites as well.
According to Cheapism, the iconic "grilled cheese" is New Jersey's favorite comfort food. "Jersey residents are the first of the final three states to search for this mega-popular comfort food above all others."
LOOK: 40 Discontinued & Special Edition Kellogg's Cereals
LOOK: 15 Discontinued McDonald's Menu Items