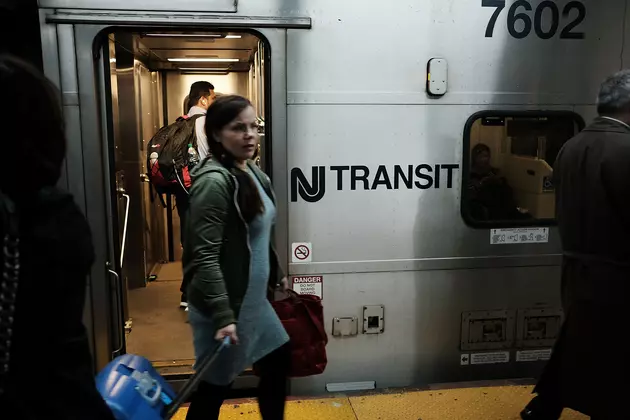 Dinky Discounts to Start March 1st
Credit - Getty Images
New Jersey Transit will offer Dinky customers a discount on a part of their ride starting March 1st.
They know it's been a pain not having the Dinky in service since October (it's suspended for some much-needed repairs), so they're offering Dinky customers 25% off their ride from Princeton to Princeton Junction.
Just to be clear: the discount is not for their entire trip, it's only valid for the Princeton to Princeton Junction portion of the ride, according to the NJ Transit spokesperson, Jim Smith. Fares will vary per trip. You can check out the Northeast Corridor Fare Chart HERE.
You'll have to wait a little while longer for the Dinky to be up and running again. According to the Princeton Patch, NJ Transit won't start repairing it until the second quarter of 2019.
You can take the Princeton Shuttle (Dinky) Bus Service from Princeton to Princeton Junction, in the meantime. You can check out the schedule here.
For more information, you can call NJ Transit Customer Service at (973) 275-5555 from 8:30am - 5pm every day.