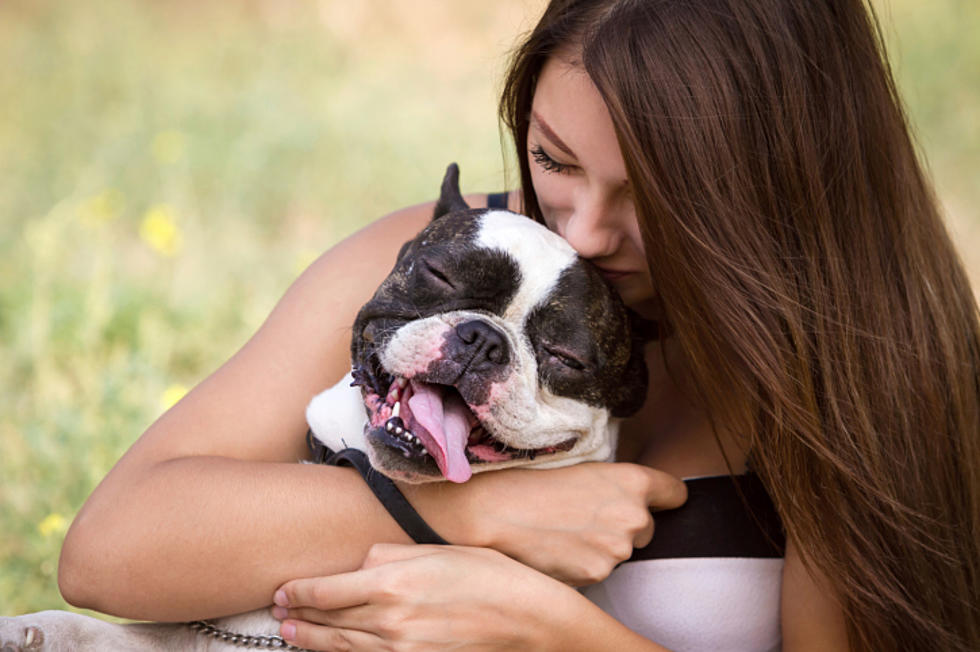 Dog Friendly Singles Event Coming to New Hope
Credit: Getty Images
You can have a date with your dog in New Hope this weekend.
According to The Patch, on Saturday (October 26) from 3-5 pm, there is a singles event happening in New Hope, in which dogs are welcomed (and encouraged) to attend the event. Meet-Cute is hosting the event at Great Barn Taproom in New Hope. All participants must be 30 years or older to attend.
Tickets are just $10 and $5 of that goes to the Bucks County SPCA.
If you're like me and have a dog, sometimes it can be hard to go out without your pup. You have to make sure you're not out for too long because you don't want your pup to have an accident (and you also don't want them tearing things up because they got spiteful because you left them).
I know this happens with my puppy, Stella, and I honestly feel bad leaving her alone for long periods of time. So it would be nice if I could go out to dinner or a happy hour and bring them.
I'm not single, but I know a few people who would love to bring their pups to a singles event.
NOTE: 94.5 PST is not associated with this event in an official capacity. Please contact the event organizers directly for more details.