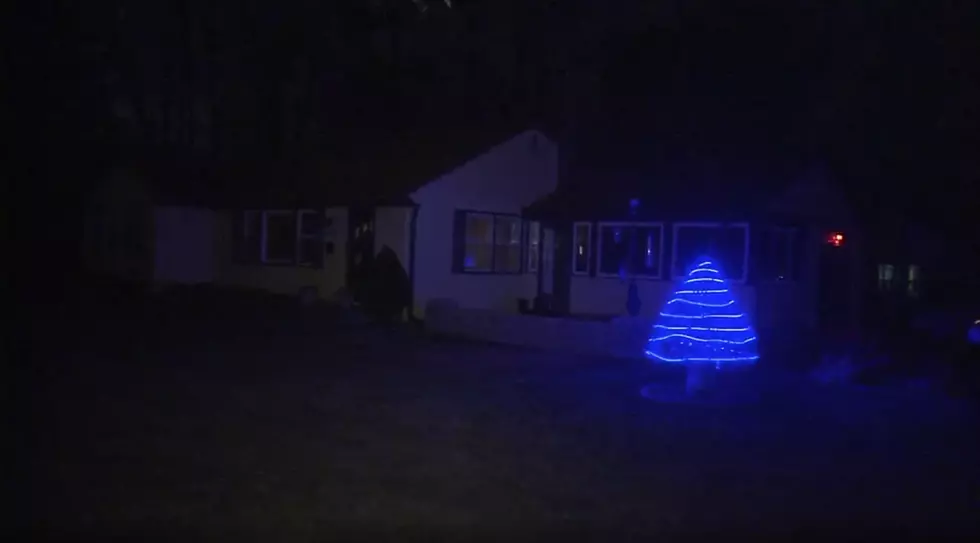 Haddonfield Family Receive 'Violation' For 'Lazy' Christmas Decorations
6 ABC, WPVI-TV
An anonymous Christmas Eve note delivered to the home of a Haddonfield (Camden County) family has left them scratching their heads as they felt like the Grinch visited their home this Christmas Eve.
Those violations committed by the Beatty family included a "lack of a neat, organized and/or classy Christmas lighting," according to the letter.
The recipient of the note, Angela Beatty, tells the Courier-Post that her family has had a tough year and she felt "too depressed to decorate." The family recently lost a beloved pet, nursed an ill relative back to health, and dealt with had a car accident, NJ.com reported.
Enter your number to get our free mobile app

The note says the "dubious" award was given "based on certain Christmas flaws that we need improved."