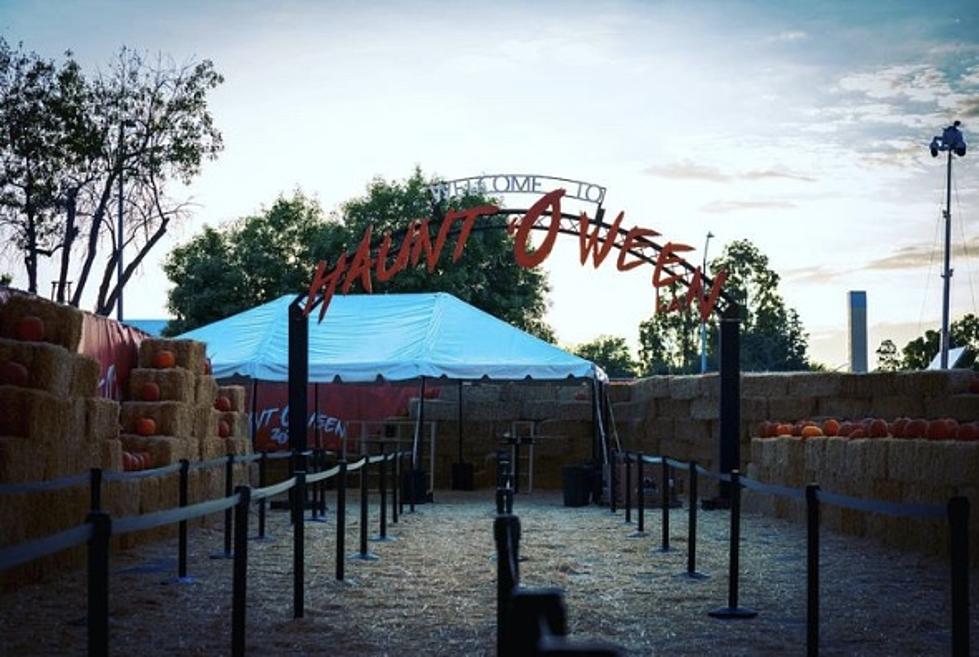 BOO! You Need To Visit This Famous Spooky Season Attraction in NJ
@hauntoween via Istagram
If you're anything like me, you're ready for Halloween in NJ! The clock is ticking and I for one am ready for pumpkin-spiced everything, pumpkin picking, haunted hayrides, and anything that is anti-summer.
If you're from New Jersey, there's one town specifically that you need to visit during spooky season because it is home to one of the most exciting Halloween attractions in the entire state. Haunt O' Ween will be back in New Jersey and it's the ultimate family-friendly Halloween attraction in the entire state.
Explore the multiple expansive, thematic environments they have each year and the 200,000 square foot spaces full of the spookiest attractions in the area. There are 2 Haunt O' Ween vacations in the entire country.
One is in Los Angeles, California and the other is right here in Holmdel, New Jersey. The official Haunt O' Ween website has an entire map of the attractions and sections of the event so you can plan out your trip before you head there.
Take a ride of the carousel, trick or treat in the Town of Haunt O' Ween, take advantage of the photo ops, and of course take in all of the performances, decorations, and more! The attraction is not open as of right now, but it's set to open this fall as it does annually in Holmdel.
You can sign up for the waitlist to get tickets for Haunt O' Ween 2023 now! This is one of the best attractions in New Jersey and I'm sure it will be elite!
Top 5 Most Bizarre NJ High School Mascots
These are the most bizarre mascots in New Jersey that I can't wrap my head around!
Sink Your Teeth into These 10 Bangin' Burgers Spots in Central NJ!
These are some of the best burger joints in Central Jersey, according to Yelp!