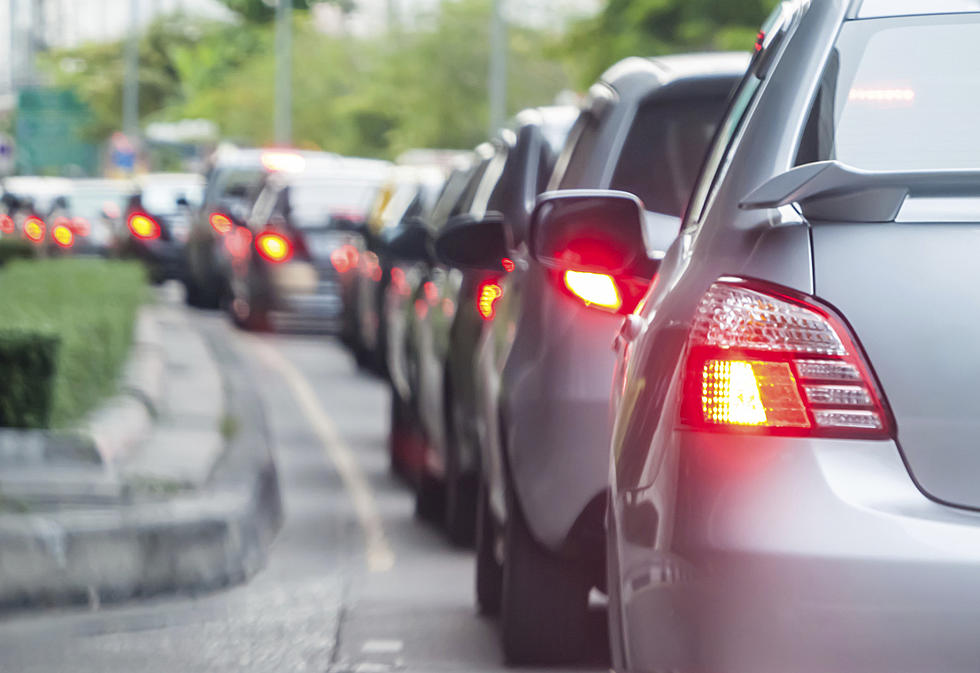 I-295 Re-Opens in Ewing, NJ Mercer County Following Tractor Trailer Fire
chat9780
UPDATE: I-295 has reopened following an earlier vehicle. The right lane is blocked in the area of Hopewell Township. Delays remain, but traffic is getting by in the immediate area of the earlier fire (8:20 am, Monday). 
ORIGINAL STORY BELOW:
Heads up if you're driving on I-295 in Mercer County this morning (Monday, January 23).
An earlier vehicle fire has closed the roadway on the southbound side between exits 75 and exit 73 (that's between Bear Tavern Road and Scotch Road) in that area.
We're told the fire involved a tractor-trailer.
As of 7:30 am, all lanes (including the right shoulder) were closed on the southbound side of the roadway as a result of the accident and cleanup from the incident.
The northbound side of the roadway is subject to closures as well.
Delays of about 30 minutes are reported in the area as it is backed up from the bridge crossing into New Jersey, as of 7:35 am. Route 1 is moving with some increased volume, but certainly available as an alternate in both directions so far.
Where Are They Now? Looking Back at Philadelphia TV's Most Famous Anchors
From John Bolaris to Larry Mendte and from Lisa Thomas-Laurie to Renee Chenault-Fattah, Philadelphia's media landscape has been shaped by some of the nation's most iconic anchors (and reporters). But where are they now? We take a look back: