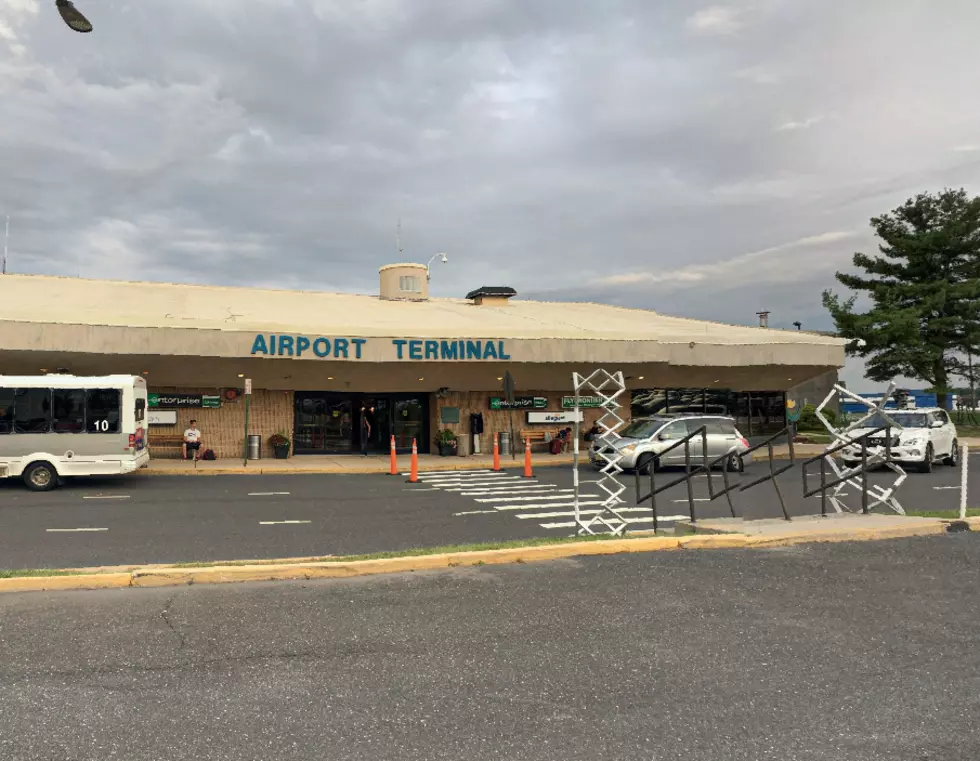 Is Trenton Mercer Airport Affected by the Boeing 737 Max 8 Ban?
Credit - Google
Is Trenton Mercer Airport affected by the Boeing 737 Max 8 FAA ban? The answer is no. It's still business as usual for the local, bustling airport.
Mercer County issued a statement on their official website, Mercercounty.org that said, "Mercer County has been asked whether the commercial airline operating at Trenton-Mercer Airport utilizes any Boeing 737 Max 8 aircraft, which have recently been banned by the Federal Aviation Administration due to mechanical issues. The commercial carrier at Trenton-Mercer Airport does not have that aircraft in its fleet, and the airport is not directly affected by the federally imposed grounding of the Boeing 737 Max 8."
I read a very interesting statistic on Business Today. It said that the number of Boeing 737 Max 8 and Max 9s (387 planes) only make up 1.47% of active commercial flights around the world. When I first heard the news, I thought it would be much higher.
Last week, President Trump made the announcement that the U.S. would follow many other countries around the world in banning the planes after the 2nd fatal crash back on March 10th. The Boeing's new, modern software system is suspected to be the possible cause of the Ethiopian Airlines crash and the Lion Air flight 610, last October, killing all passengers, according to CNBC.