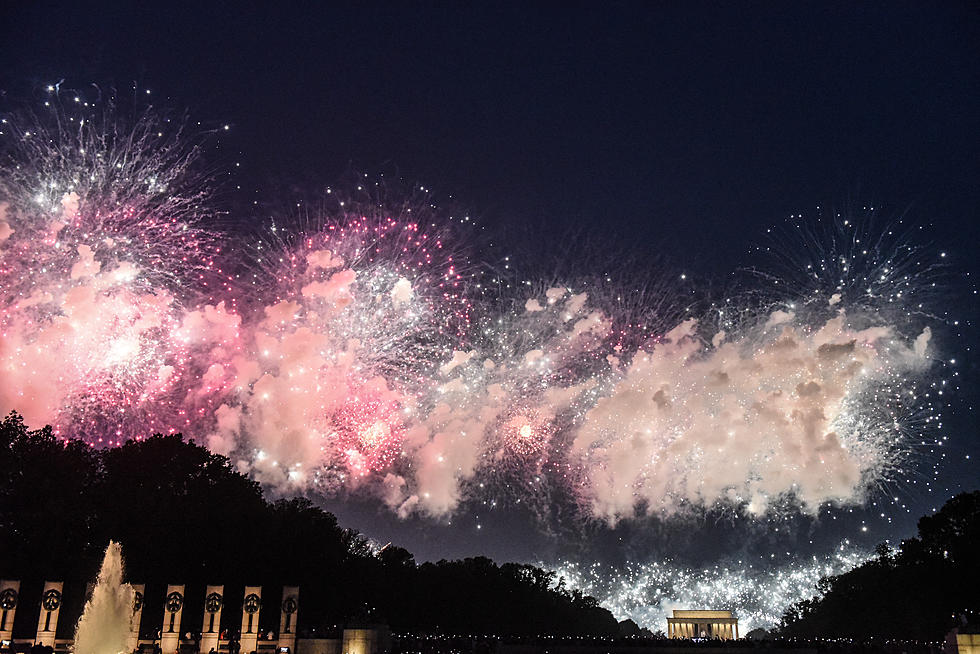 Take a Virtual Tour of Independence Hall on the 4th of July
Photo by Stephanie Keith/Getty Images
The 4th of the July is going to look a lot different this year for everyone. With the coronavirus on full force, fireworks all over the area have been cancelled to avoid the gathering of large crowds. Outdoor gatherings have a capacity of 250 people so there won't be many events happening.
One very popular event that happens every year is the Bensalem Area 4th of July Fireworks. As of recently the event has been cancelled.
Luckily, there is still a way for us to celebrate the holiday. Here are two things you can do instead. Both of which I will be participating in right from my couch.
The annual Wawa Welcome America 4th of July festival in Philadelphia has been going on virtually this year. The event started on June 28 and will continue until the 4th. Over the course of the week, there will be 50 virtual events that showcase what is Philadelphia. All of which you can watch and participate in right from your couch. Not to mention, this Saturday Jason Deruelo and Cynthia Erivo will be performing with the Jazz Orchestra of Philadelphia.
Also something cool you can do virtually is get a tour of Independence Hall and the Declaration House. According to visitPhilly, this is a chance to learn all about the founding of our nation. You'll get to see the assembly room where the Declaration was signed and everything. It'll be like watching National Treasure but only, the real thing!
LOOK: Which Local Concerts are cancelled & which ones are not