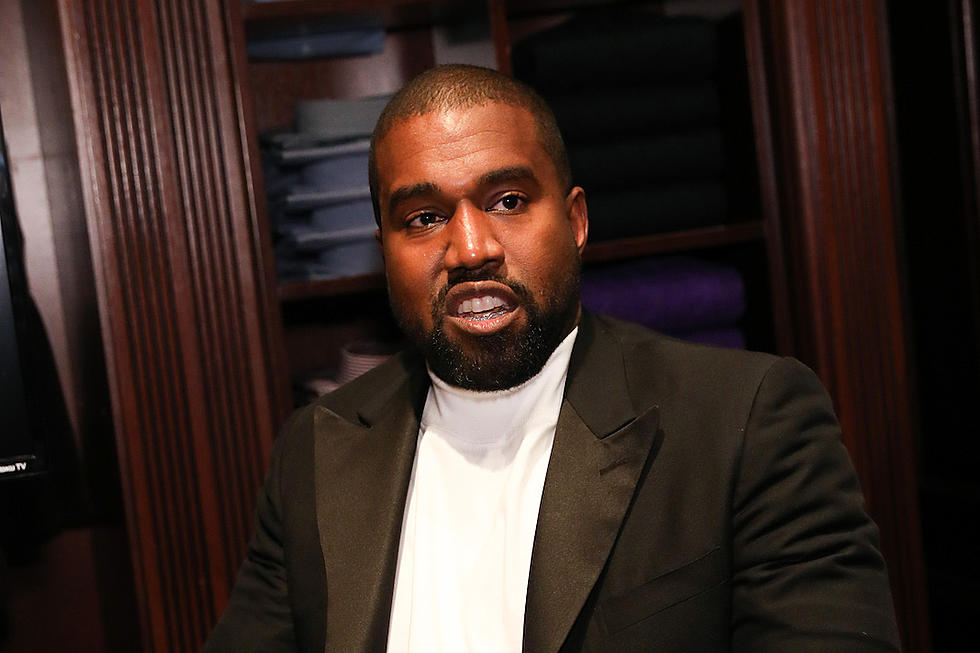 Kanye West Insists He's Running for President in 2024
Robin Marchant, Getty Images
Kanye West sounds serious about his plans to run for president in 2024.
On Thursday (Nov. 7), the Associated Press posted a video of West's surprise appearance at Fast Company's 2019 Innovation Festival. As he sat on stage with lead Yeezy designer Steven Smith, the rapper, who recently dropped his Jesus Is King album, told the crowd about his plans to submit a presidential bid for the 2024 election. He was met with laughs at first, but he made sure to clarify that his intentions are serious.
"When I run for president in 2024, we want to definitely..." 'Ye began amid laughter from the crowd. "Yo what y'all laughing at? When I run for president in 2024, we would've created so many jobs that I'm not going to run, I'm gonna walk."
Kanye West, who also used this appearance to say he'd consider renaming himself Christian Genius Billionaire Kanye West, has been teasing the idea of running for the highest office in the land for quite some time. Back in 2015, the rapper and producer first professed his interest in becoming POTUS during his acceptance speech for the Video Vanguard Award at the 2015 MTV VMA Awards. At that time, he wanted to run in 2020.
"There will be a time when I will be the President of the U.S. and I will remember...any founder that didn't have the capacity to understand culturally what we were doing," Kanye said.
Watch Kanye West insist that he will run for president in 2024 below.
See 10 Times Rappers Went at Fox News