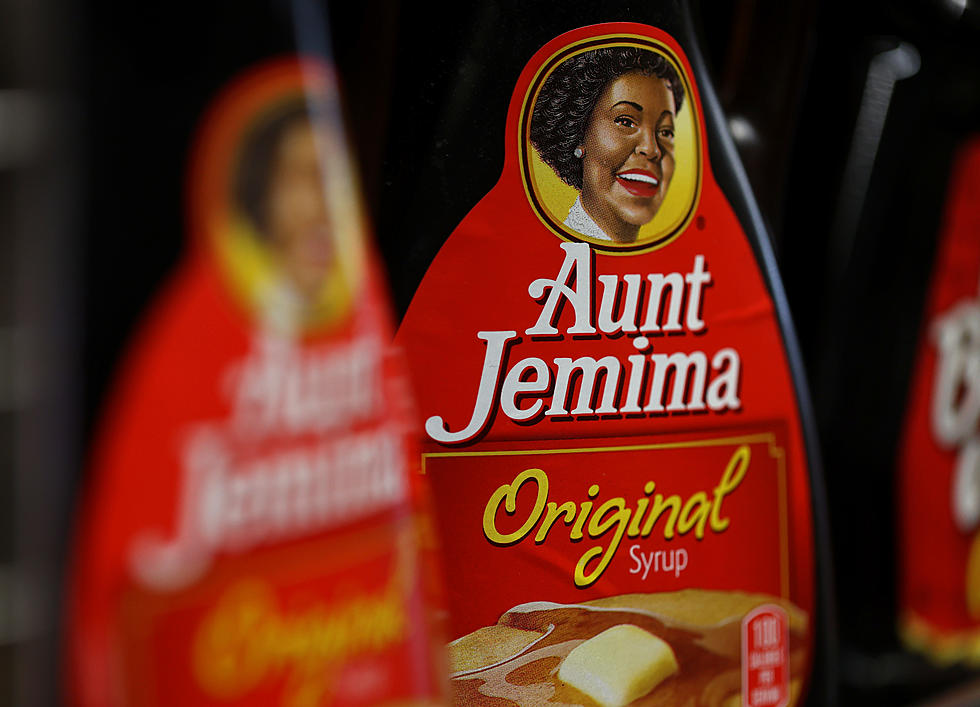 Listings: Signs of the Time On Offer Up
Getty Images
We've heard of people buying some exclusive shoes and clothes to resell at a higher price. We always thought that sounded like a great investment there but it is so tough to get ahold of those exclusive items. Lately, there haven't been any big releases on items like shoes and clothes but there have been some changes in brand names for food items as well as extremely high demand for disinfecting wipes and sprays.
We happen to be browsing on the app called OfferUp where you can buy and sell items that you probably no longer want but want to get a little extra money for it. On the consumer-2-consumer marketplace app, we found some items that made us laugh a little and believe it's a great way to try to get some money during these tough times. Since Aunt Jemima is becoming pretty much extinct and Lysol wipes are something everyone wants to have in their homes to help keep the coronavirus away, we believe those aren't bad items to put up for sale.
On OfferUp we found a Lawrence Township user that is selling Aunt Jemima products for $29. Think about it, what if the Aunt Jemima brand is your favorite pancake mix and syrup, this could possibly be one of your last chances to get these items that are soon to never be seen again. The OfferUp user mentioned in the post that the Aunt Jemima products can even be shipped to you for a cost of $3.29. Oh, and just so you know, the pancake mix and syrup are brand spanking new.
Lysol disinfecting wipes have been a little easier to find than the actual spray but just know that OfferUp users in the Philadelphia area have your hook up. There is an OfferUp user that is your Lysol wipes plug. For about $30 you can get two big bottles of wipes. This user is taking offers.
We are telling you, OfferUp is the plug for random, interesting, and essential household items. Definitely some price gouging can happen on OfferUp though, so be careful.
The New Normal on the Ocean City Boardwalk